Queso Con Tequila (Crock Pot)
Sandra Lee's Slow cooker recipe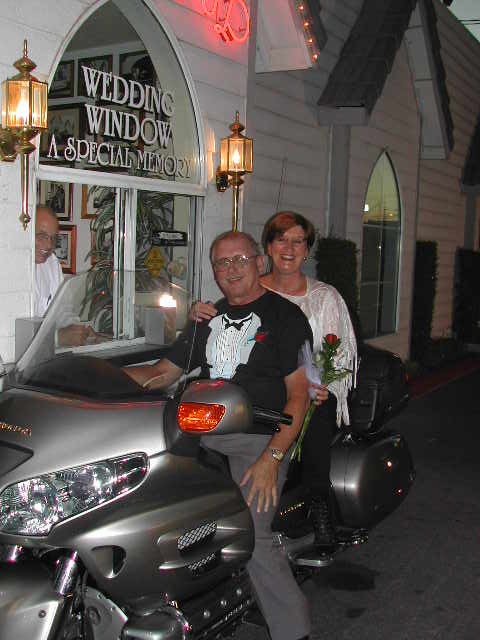 5 Bright Stars . . . Made it this afternoon to take to our Friday Night potluck (tonight). Couldn't resist tasting first and it's so yummy! Could not find a couple ingredients; had to substitue Campbell's Queso Soup for the Southwestern Soup, and Queso Blanco for the Montery Jack. Added a little more salsa (ok, alot more) to make up for the substitutions! Thanks for sharing!
In a 4 quart slow cooker, combine all ingredients, except cilantro, and mix thoroughly.
Cover and cook on LOW setting for 3-4 hours, stirring occasionally.
Stir and serve hot, garnished with fresh cilantro.