2Bleu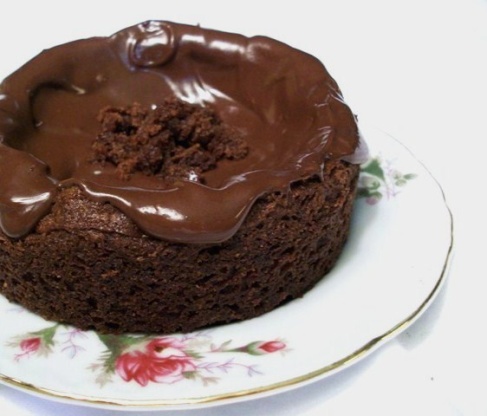 This is the first cake I ever learned how to bake, it's easy to make and tastes great. We've enjoyed this cake for over 25 years.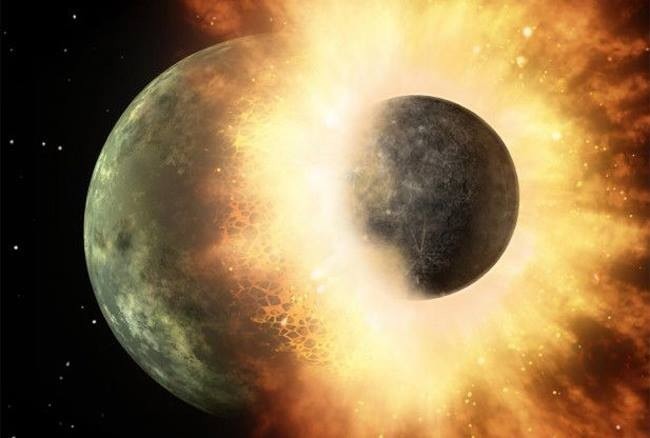 Top Review by 2Bleu
Very rich and chocolaty! I quartered this recipe and made 1 mini springform and 1 mini bundt cake. I checked on them after 20 minutes (without opening oven door) and they had risen up out of the pan. I let them bake for another 20 minutes and saw that they had fallen. :( We took the bundt pan one out of the pan and ate it right from the oven and it was sooo delicious! I continued as directed with the one in the mini springform pan. For the glaze, I microwaved the morsels then stirred in some melted 'fresh-from-the-farm' homemade butter (since this is made with fresh cream) and we got a wonderful glaze! So although the cakes had fallen and they had a cookie crunch texture on the edges and a dreamy truffley center, the taste of this cake is really good. We enjoyed it warm from the oven and chilled as directed. Thanks for sharing your recipe BK. :)
Preheat oven to 350 degrees Cake Mix 1 1/3 cups of sugar with butter until light and fluffy.
Melt chocolate pieces.
Blend ground almonds and melted chocolate into butter mixture.
Slowly add Kahlua to mixture.
Add egg yolks one at a time, mixing well.
In separate bowl beat egg whites until soft peaks form then add remaining 2 tbsp sugar slowly until egg whites stiffen.
Fold egg whites into butter mixture alternating with flour (starting and ending with egg whites).
Pour into a greased 9-inch springform pan, lined with parchment or waxed paper and dusted with flour.
Bake in a 350°F oven 40 - 60 minutes. Please check to ensure cake is done.
Cool overnight on a wire rack (do not remove cake from pan).
Next day remove pan and glaze.
Refrigerate until ready to serve.
Glaze: Melt chocolate and two ounces of heavy cream in double broiler.
Stir constantly until fully melted and warm BUT NOT HOT.
Whisk in 4 remaining ounces of cream.
Whisking until mixture is smooth and shiny.
Stir in butter until melted.
Let cool slightly then glaze cake.
Cake will set in fridge.
*NOTE: If glaze gets too thick, thin by heating on low.
** Edited to change cooking time -- !