Quatre Epices En Dix Epices
Mostly Vegetables version. Someone can't count [grin] Mais? Quatre ou dix? Il est tres bon.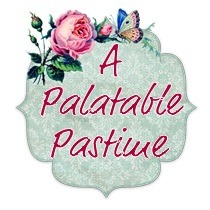 What a wonderful, exotic aroma! You can pick out some of the ingredients, but no single spice dominates. We used this spice mix in (recipe #329563) where it played a key role and was delicious. Thanks for posting! ~Sue L
Crumble bay leaf.
I use a spice grinder for this but the recipe says to use a blender so.
Mix together in blender until it becomes a fine powder.
Store in small jar with tight fitting lid.