Pvw's Slap Me I'm so Simple Asian Inspired Salad
teresas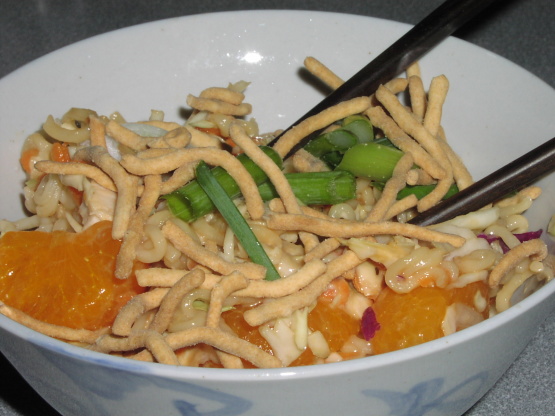 I made this up for dining on a $ cooking contest. This is an Asian Inspired salad it was great for lunch! It's very simple to make. It uses inexpensive ingredients but is very tasty I hope you enjoy! Prep/Cooking time does not include refrigeration time which is optional at 30 minutes.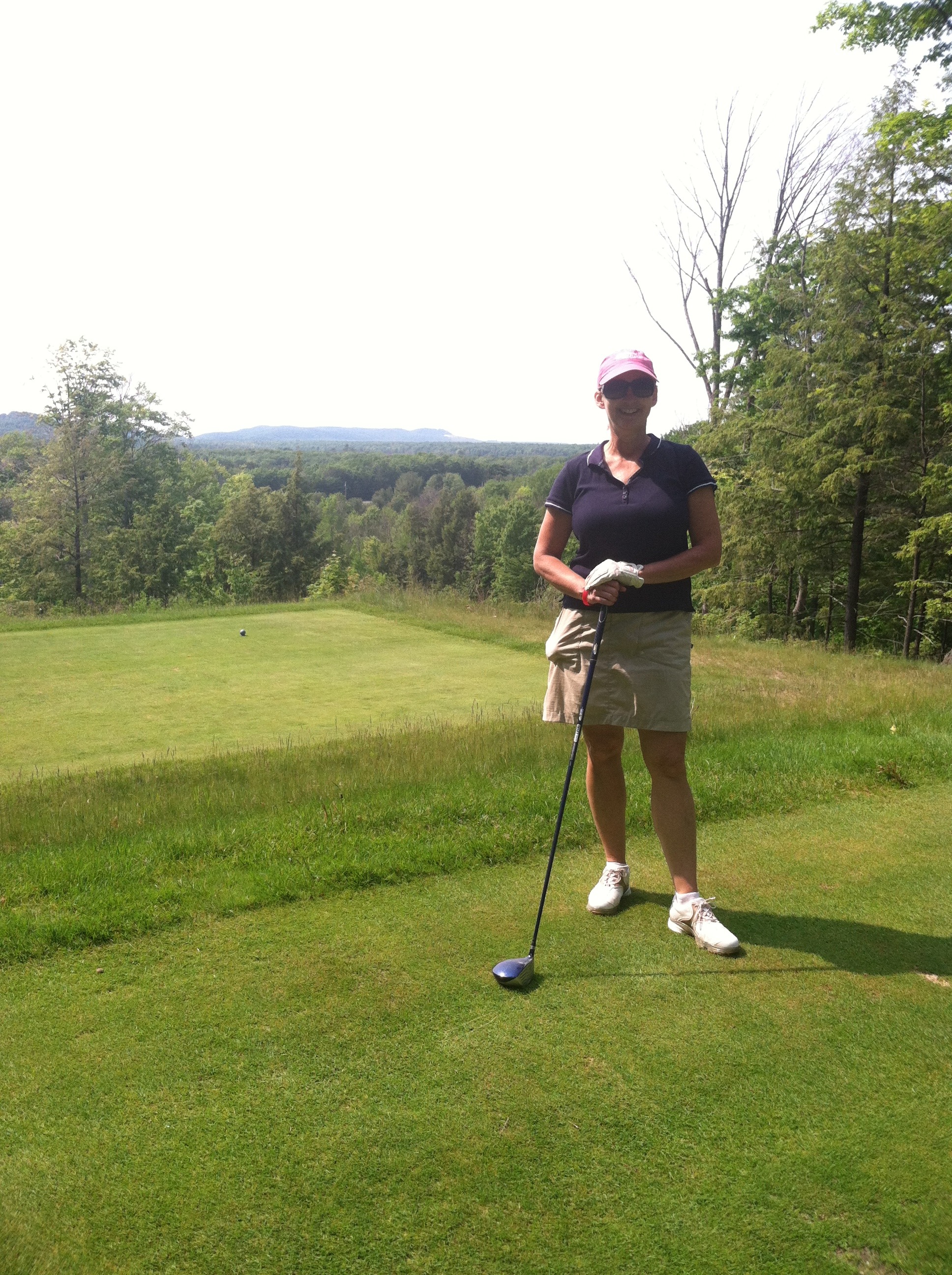 This is a really delicous salad. It was simple to prepare, very budget-friendly and had wonderful flavor! The directions did not state to add the mayo and I forgot it was in the ingredient line-up. I ate my first helping without the mayo and thought the recipe was pretty darn good. BUT when I went for a second helping , I looked down at the ingredient list and remembered that mayo was suppposed to be in there. I added an appropriate amount for the portion I had left...tasted it...and WOW...loved, loved, loved it with the mayo. I think it's an important step. The only tweak I'll do next time is to decrease the ginger because it was just a little bit too much for my tastes. I will definitely be making this again. In fact, now I'm craving it! Good job. :)
1

(3 ounce) package beef-flavor ramen noodles

2

cups packaged coleslaw mix
1⁄2 cup carrot, grated fresh

1

(8 3/4 ounce) can mandarin oranges
1⁄2 cup cooked chicken breast, chopped
1⁄2 teaspoon dry mustard, powdered
1⁄2 teaspoon ground ginger

2

tablespoons mayonnaise

1

tablespoon white vinegar

2

teaspoons sugar
1⁄2 teaspoon orange zest

1

teaspoon orange juice, from fresh orange or 1 teaspoon mandarin orange juice, from canned mandarin oranges
1⁄4 cup crisp chow mein noodles
1⁄4 cup slivered almonds, toasted (optional)

1 -2

green onion, sliced (optional)
Open Ramen Noodle package and set aside the Beef Flavor package. In a small pot or pan break Ramen Noodles using your hands into 4 or more pieces. This will depend on how long you want your noodles for your salad. Cook on stove according to the Ramen Noodle package directions. When finished cooking drain and run under cold water until noodles are cold to the touch.
In a medium to large sized bowl combine Cold Ramen Noodles, Cole Slaw, and carrots, mix then set aside.
In a smaller sized bowl combine the Beef Flavor Package from the Ramen Noodles, Mayonnaise, Dry Mustard, Ground Ginger, Sugar, White Vinegar, Orange Zest and Orange juice or Juce from mandarin orange can. Mix until well blended. Pour dressing over salad and mix until well blended.
Add Cooked Chicken Breasts to the salad, Drain and add the can of Mandarin Oranges, Add optional Onions, and/or Slivered Almonds. You may eat at this point or you can place in fridge for 30 minutes to cool the salad even more and blend flavors.
Top with chow mein noodles before serving and enjoy.