This solution works to keep puppies away from furniture and rugs. The scent isn't distasteful to people, only to ultra-"scent"-sitive puppies. From "Cheaper & Better" by Nancy Birnes.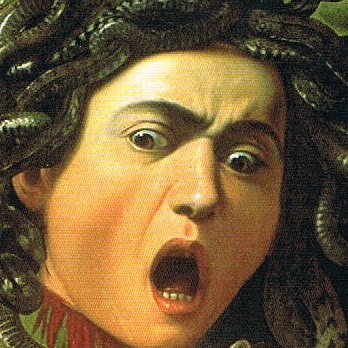 This really works. I've tried everything to keep the dog from chewing on the carpeted stairs. He takes one sniff of this and walks the other way! One word of caution, however...I used a toothbrush and flicked some on my freshly potted flowers outside and within hours the leaves of some of the flowers shriveled up and died. Only one type of flower did this. So if you've got a 'digger' in your family, maybe try to spray it on the dirt, not the leaves.
Mix the oil, paprika and pepper and pour it into a small container with a tight-fitting lid.
Label and keep away from children.
To use: Dab it on your furniture legs, chairs, tables, rugs to discourage puppies from getting on the furniture.
The scent will wear off after awhile, you may have to reapply it if your puppy isn't completely trained.