Pumpkin Wheat Multigrain Bread (Abm & Vegan)
jenne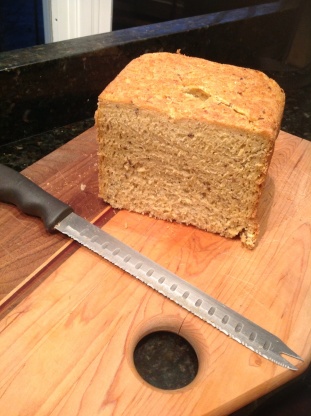 From my Bread Maker's Bible, this combines two of my great loves-- pumpkin and vegan whole-grain bread! Originally called LuAnn's Seedtime & Harvest Loaves. Makes a nice big loaf full of healthy ingredients. The only ingredient I changed was that I left out the 1/4 cup soy flour and just added 1/4 cup more whole wheat flour because I don't like keeping too many flour types around...aaand, I'm doing this the lazy way, in the bread machine! My dough cycle is 90 minutes.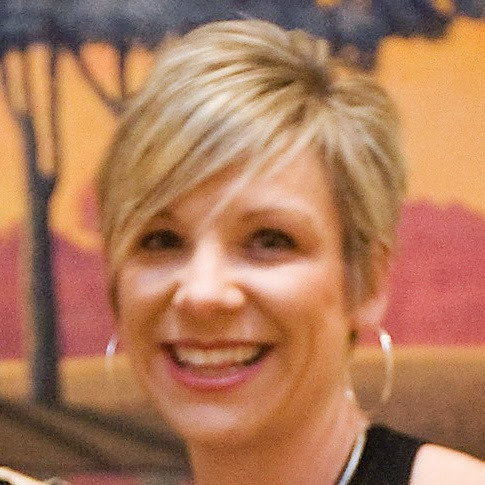 Top Review by jenne
80s, this is a great recipe! Excellent use of pumpkin; we had some that we pureed after Halloween and needed used up. The only changes I made were 1. used a mixture of millet, quinoa, flax seeds and wheat berries instead of the "millet" and then 2. used wheat germ in place of ground flax. Made mine in the ABM from start to finish (now I get credit for being the lazy one). Delish! UPDATE...OMG this bread is so moist and soft and delish on day 2!!! Unbelievable for a bread machine bread! Way to do with this recipe girlie!
Put the ingredients into your bread machine according to manufacturer's instructions, set to 2-lb capacity, and do a dough cycle.
When it completes, mold into the shape of a loaf and place onto a piece of parchment paper on top of a cookie sheet. If it's not malleable enough at first, dust your hands with some flour and knead on a lightly-floured surface until you can mold it into loaves.
Bake at 350F for 35-40 minutes or until browned and sound "hollow" when tapped. (Book says that if necessary, cover the loaf lightly with foil during the last few minutes of baking time to prevent overbrowning.).
Brush lightly with olive or flaxseed oil after removing from the oven.