This is a recipe from the Flat Belly Diet book. I didn't stick with the diet, but I really like this oatmeal.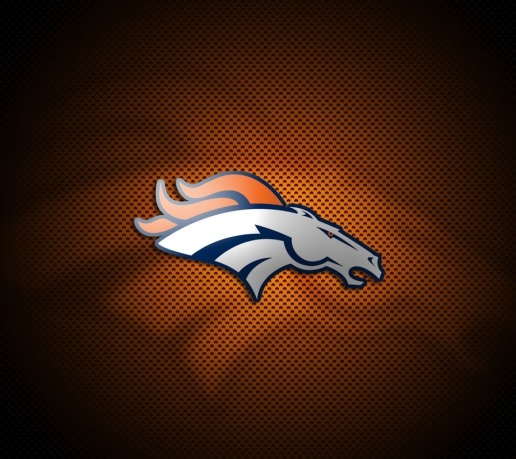 I had some pumpkin puree leftover from another recipe, and I wasn't quite sure what I wanted to use it for. I'm happy I chose this recipe! I made my oatmeal in the microwave (oats, water, and pumpkin on HIGH for about 1 1/2 minutes), and I used a scant 1/2 tsp of pumpkin pie spice instead of the separate spices. Great recipe. Thanks for posting it!
In a saucepan over high heat, bring the water to a boil. Add the salt and oats. Cook, stirring, for 90 seconds.
Combine remaining ingredients in a small bowl. Reduce heat to low and stir in the pumpkin mixture.