Perfect fall dessert.Use that left over pumpkin and add a treat to your meal as well.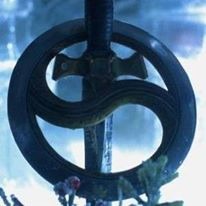 This was a good cake, but I think the addition of a glaze on top would have made it much better. I'll add probably a lemon or orange glaze the next time I make it.
Measure dry ingredients, except brown sugar, in bowl.
In another bowl cream brown sugar and butter.
Beat in oil, pumpkin and dry mixture.
Beat in egg yolks.
In separate bowl beat egg whites till stiff.
Fold egg white into batter.
Grease and flour bundt cake pan.
Pour batter into pan. bake at 350 for about 35min or till knife inserted half way to center comes out clean.
Turn onto heatproof plate.
Serve with Cool Whip if desired.