(Bon Appetit, January 1998)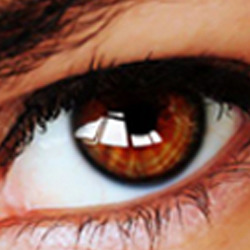 Very moist, and delicious! I did not add the raisins, and I didn't have cloves. I used Neufchâtel cheese in the frosting, doubled the recipe, added a bit of lemon juice, and topped with toasted pecans. I baked in a Pyrex 13x9 dish at 325F for 30 minutes. Tagged for Rookie Recipes, due 05/03/14.
Preheat oven to 350-degrees F.
Grease baking sheet (15 1/2x10 1/2 for bars or 10 x 13 pan for cake like-squares) Stir first 8 ingredients together (flour- cloves) in large bowl to blend.
Add pumpkin, eggs and oil and beat until blended.
Stir in raisins.
Spread batter in pan.
Bake until done, 25 minutes for bars or 35 minutes for squares--depending on size of pan.
Cool.
Beat cream cheese, powdered sugar and butter in bowl to blend.
Spread frosting over cake in pan.