BB2011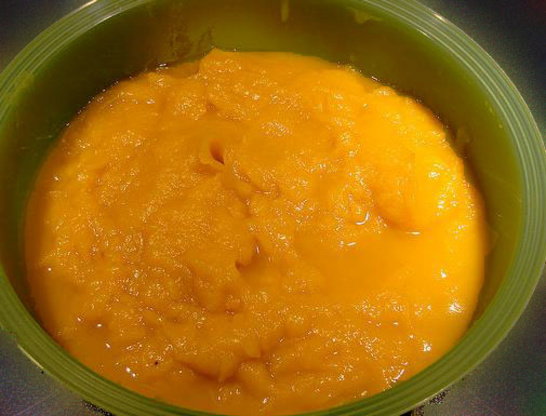 From an old Vegetarian Times.

This was great! I made it with soymilk and agave, and it came out really well. I liked that it could be made with homemade pumpkin puree (we can't get canned very easily in UK) and was really yummy. Thanks for posting!
Blend all ingredients thoroughly. Distribute among 6 custard cups and bake at 350F for 30-45 minutes.
Serve with coconut.