CoffeeB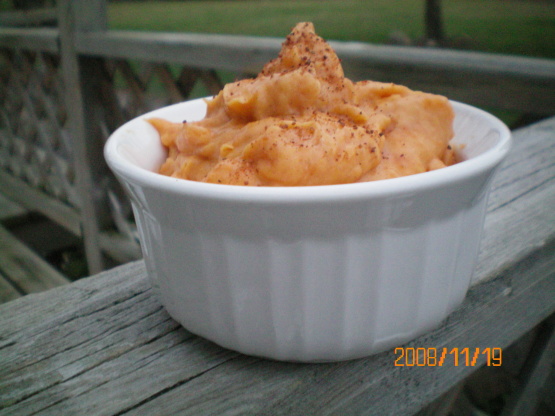 Here's a variation of a pie filling that I tweeked because I was too lazy to make or use a premade pie crust! Got a lot of complements on it over the winter holidays!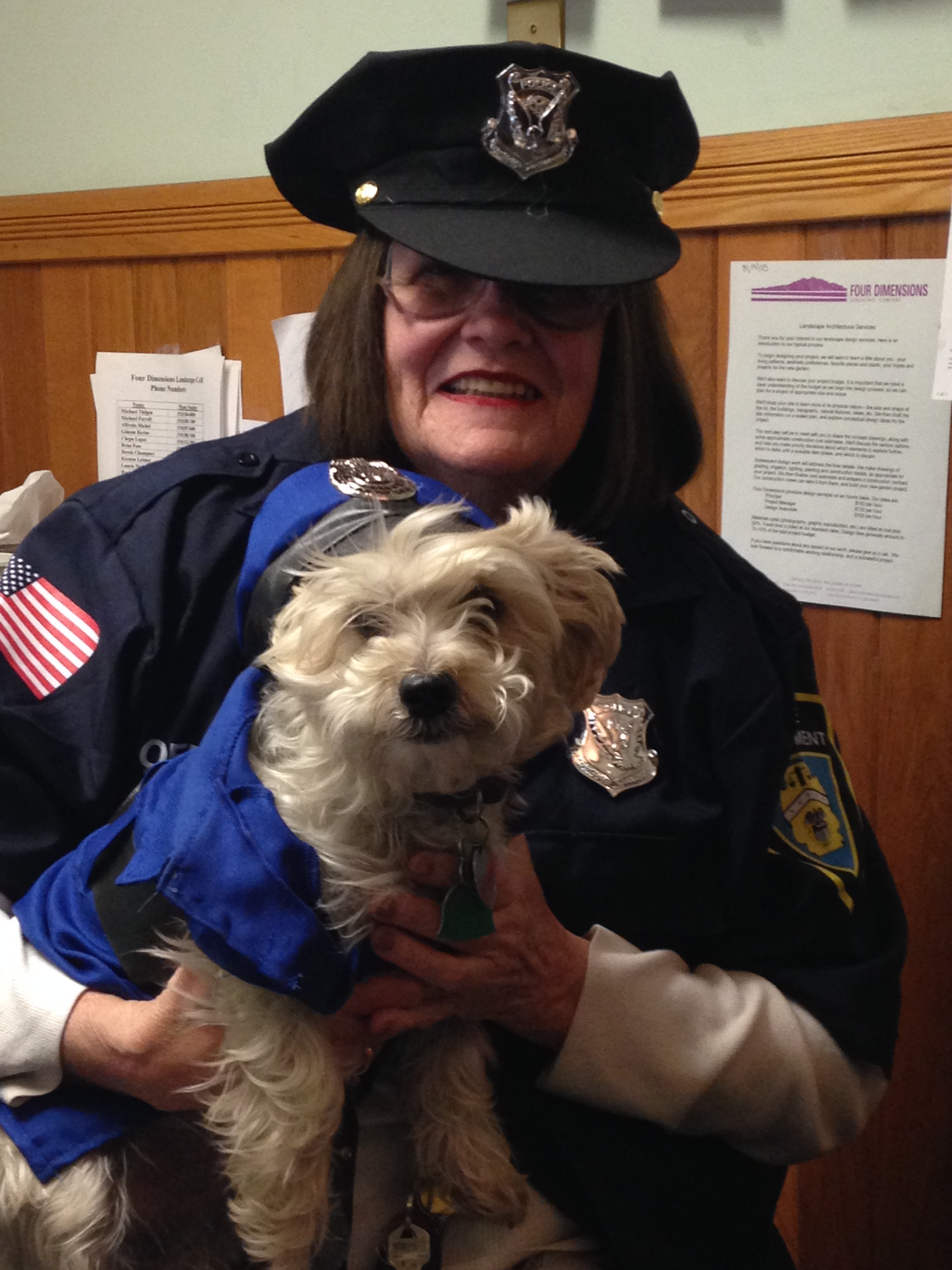 ohmygosh, was this a hit at Thanksgiving! It easily served 11 of us and a few, I think, even had seconds.
In large bowl, with wire whisk or electric beater, combine first 3 ingredients, mixing until well blended.
Carefully stir in thawed Cool Whip & set aside.
Whisk together 2 cups milk & pudding mix [it will be stiff].
To pudding mixture add pumpkin & spices, mixing until well blended.
Add pumpkin mixture to cream cheese mixture, mixing until well blended.