Pumpkin Pie Spiced Pecans
My grandmother gave me this recipe. It's so simple and easy to do. It is easily adjusted to make larger quantities, and it's very yummy - a nice reminder of the holidays. These can also be used as garnish for the top of pumpkin pies, on anything with whipped topping, and as an ice cream topping. I think they'll store indefinitely, but honestly, they rarely last past the first day in my house! Enjoy!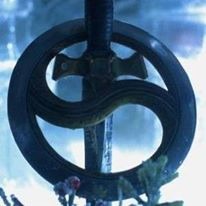 Excellent recipe and a snap to prepare. I'm looking forward to making this recipe again for the holidays. Thanks for sharing!
Mix nuts in with egg white.
Add sugar and spices.
Spread on a shallow pan sprayed with Pam or greased (I use stoneware, no greasing required).
Bake at 250 degrees for 25 minutes.
Cool on wax paper.
Store in airtight container.