This pie is creamy and light--melt in the mouth delicious. The seasonings are subtile and thoroughly enjoyable. From Food Network's 2006 Thanksgiving menu.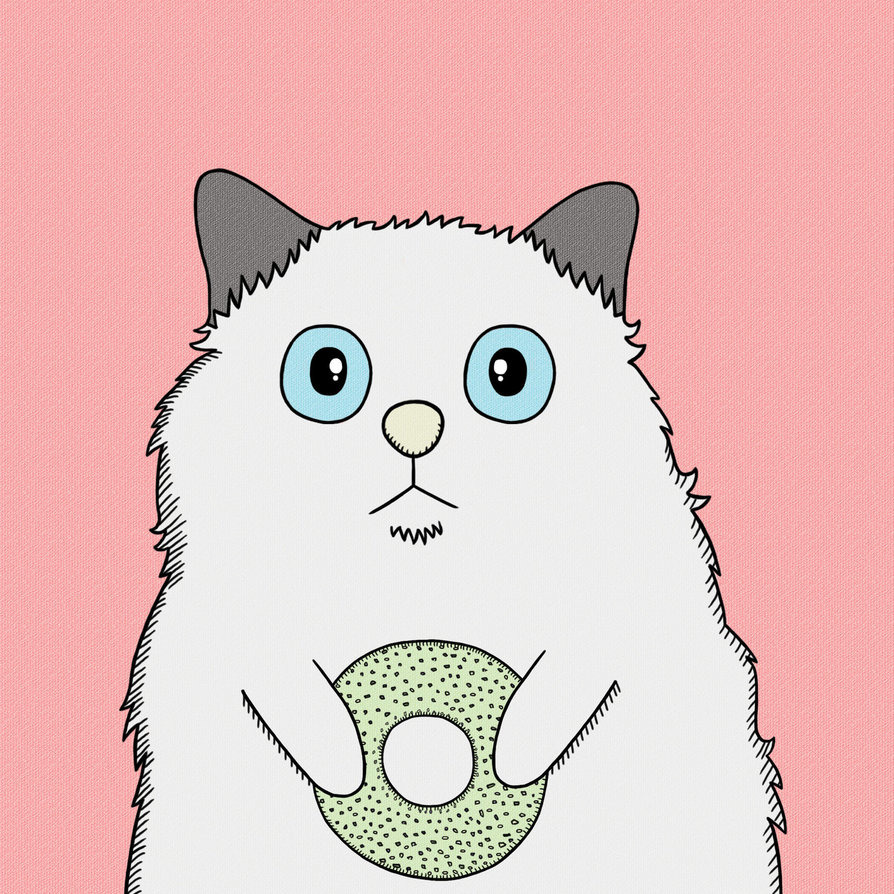 I'd give this 4.5 stars if I could. This is an almost perfect pumpkin pie! The cream cheese gives it a lovely, light texture and it does have a hint of cheesecake-y-ness that works for most people. I mention that because there might be someone out there who isn't into cheesecake, in which case I'd recommend you stick to a more traditional pumpkin pie recipe. This was actually enough filling for TWO deep-dish frozen pie crusts; I pre-baked them to manufacturer's instructions, then lined the edges with tin foil, filled, and baked at 350 for 50min as instructed, and that was completely right. I served it room-temperature with freshly whipped cream (with just a touch of vanilla sugar added) and every single person, even my father, went back for seconds. The only thing I did differently was using about 1/3 less sugar, and it was still plenty sweet (but then, I'm not big on super-sweet pie). Next time I make this--and I definitely will--I'll cut back a little more on the sugar, increase the ginger and cinnamon by 1/2, and start with a home-made crust. This is totally a keeper.

NOTE: For those of you having issues with cream cheese lumps, make sure you're using full-fat (not light or Neufchatel) cream cheese. Open the foil packet, and let it sit at room temp for a full hour. Cream the sugar and cream cheese with an electric mixer until completely smooth, then add in the eggs one at a time, beating fully between additions. You will have a very smooth filling, and any tiny bits that are left will bake out. :)
Preheat the oven to 350 degrees F.
Place 1 piece of pre-made pie dough down into a (9-inch) pie pan and press down along the bottom and all sides. Pinch and crimp the edges together to make a pretty pattern. Put the pie shell back into the freezer for 1 hour to firm up. Fit a piece of aluminum foil to cover the inside of the shell completely. Fill the shell up to the edges with pie weights or dried beans (about 2 pounds) and place it in the oven. Bake for 10 minutes, remove the foil and pie weights and bake for another 10 minutes or until the crust is dried out and beginning to color.
(I dispensed with lining the pie tin with foil and weights. I pricked the bottom and sides lightly and baked for 10 minutes until the crust was begining to turn golden brown. I made a shield with foil for the edges of the crust and then filled and baked pie).
For the filling, in a large mixing bowl, beat the cream cheese with a hand mixer. Add the pumpkin and beat until combined. Add the sugar and salt, and beat until combined. Add the eggs mixed with the yolks, half-and-half, and melted butter, and beat until combined. Finally, add the vanilla, cinnamon, and ginger, if using, and beat until incorporated.
Pour the filling into the warm prepared pie crust and bake for 50 minutes, or until the center is set. Place the pie on a wire rack and cool to room temperature. Cut into slices and top each piece with a generous amount of whipped cream.