I started with a basic pumpkin muffin recipe and did some major tweaking to perfect these beauties, with their strong, sweet pumpkin pie taste. They in fact use canned pumpkin pie mix (recommended: Libby's) rather than plain canned pumpkin. Don't be afraid to add a little more flour to make the batter a bit thicker; the more you add, the denser your muffins will turn out.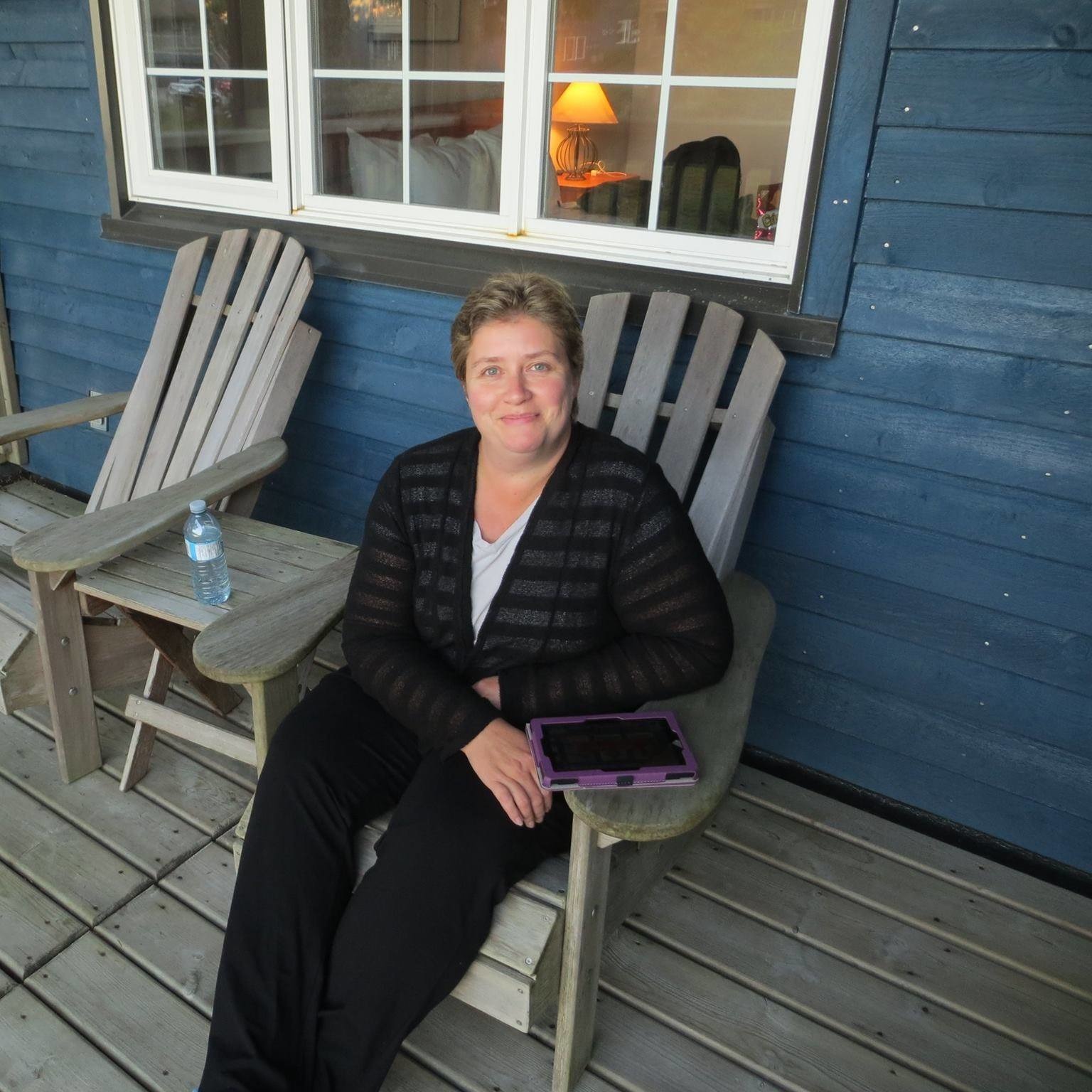 Excellent muffins!They are so moist.In addition to cinnamon I also added a tsp of pumpkin pie spice,even 2 tsp would be good.I also added a tbsp of ground flax seed.
In a large bowl, mix together the flour, white sugar, brown sugar, baking soda, baking powder, salt, and cinnamon.
In a small bowl, beat the eggs with the oil and canned pumpkin; stir in raisins, if using.
Pour batter into a greased muffin tin, filling cups most of the way; there will be enough for 18 muffins, so it's alright if there's leftover batter after the first batch.
Sprinkle brown sugar to taste over the tops of each.
Bake at 350 degrees F for 15-18 minutes, until a toothpick inserted down the middle of one muffin comes up clean.