Parsley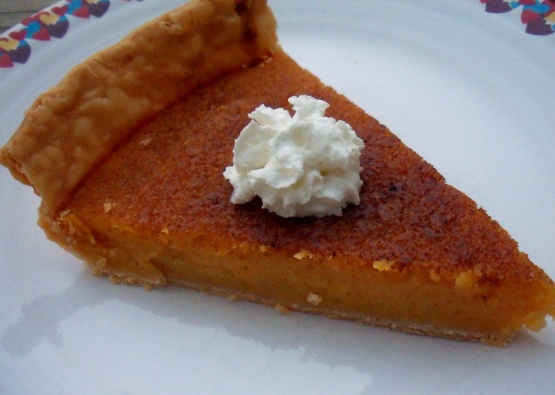 A tradition on Thanksgiving Day. The topping gives it a special finish.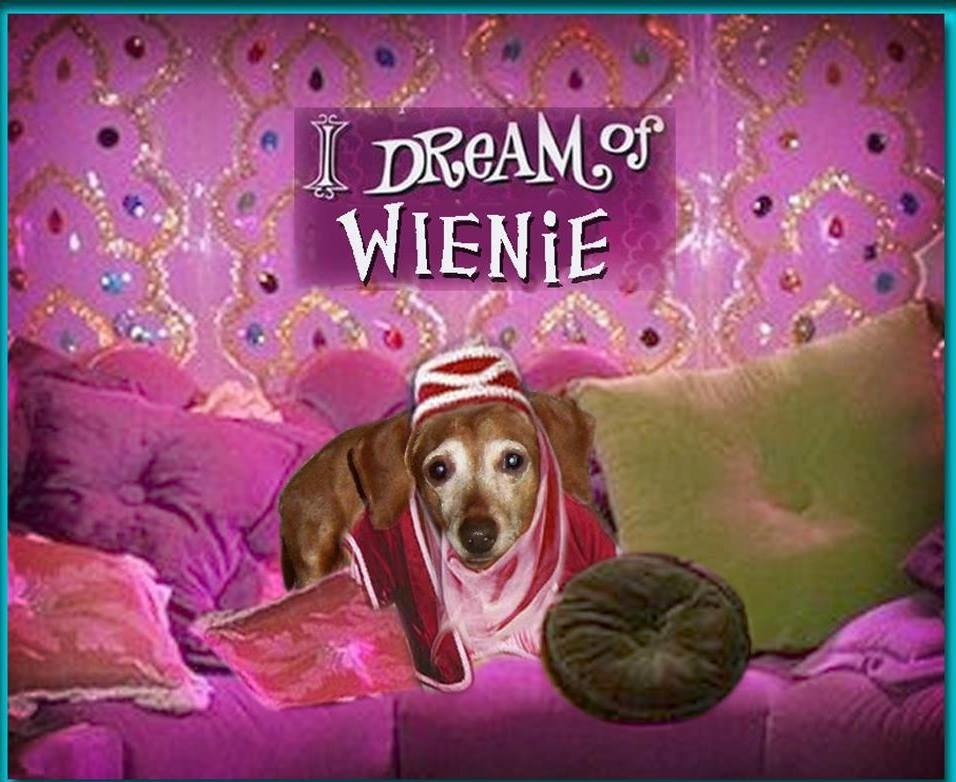 Yummy. Just the right sweetness. I used fresh cooked and pureed pumpkin per amount listed. I mixed some cinnamon right into the mixture, but that's all I did differently. Mine looks a bit shallow because I used 9 1/2 inch pie plates. Everyone LOVED this and the pies didn't last long. Thanx!



Delete
Mix all ingredients together except nutmeg and 1 tablespoon sugar, adding eggs one at a time.
Pour mixture into pastry shells and bake at 300º for 1 hour and 40 minutes.
Remove pies from oven and sprinkle with the nutmeg/sugar mixture.