Parsley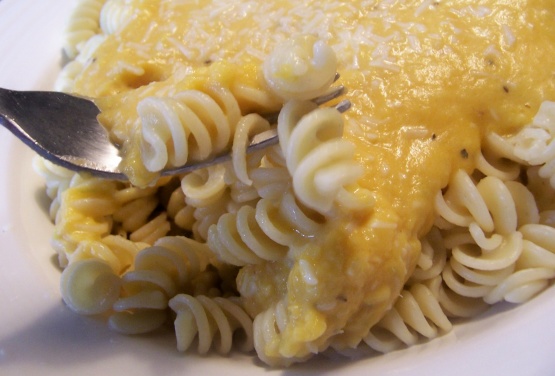 Perfect for fall. Adapted from Southern Living.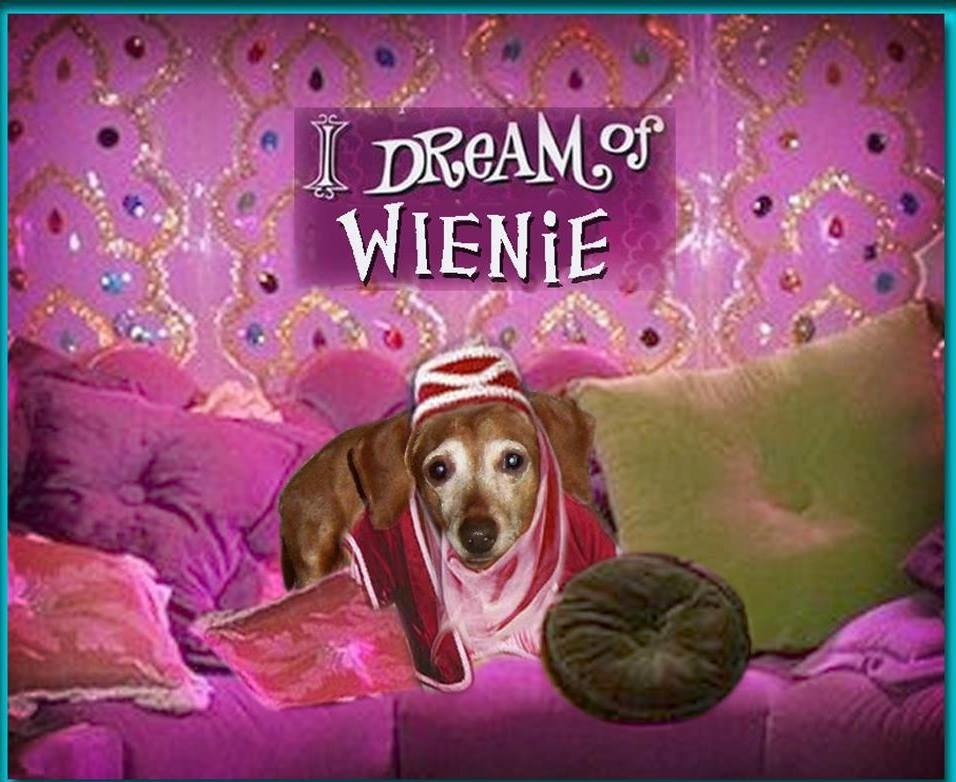 I am VERY pleased with this recipe! I had lots of pureed fresh pumpkin, and was looking for something for it other than pies. I'm so glad I chose this recipe. It's mild, yet very tasty. I used most of the cheese in the sauce and just reserved maybe 1/4 cup. Your "pumpkin-haters" will not know it is pumpkin. Kids will eat it! I'm glad I have some frozen pumpkin, so I can enjoy this again even after pumpkin season. Thanx for posting!
Toss cooked pasta and 1/2 cup parmesan cheese; set aside.
Melt the butter in a large saucepan over medium heat.
Add in the leek and celery; stir/saute until tender.
Add in pumpkin; saute 2-3 minutes.
Add broth; bring to a boil; cover, lower heat, and simmer for 20 minutes.
Add in salt, pepper, and nutmeg; stir to combine.
Process mixture in a blender until smooth (can use a stick blender); return mixture to the saucepan.
Add in the cream; cook over low heat and stir often until well heated.
Serve sauce over pasta; sprinkle with the rest of the cheese.