Pumpkin Oatmeal Baked Pudding
A delicious breakfast treat! I love oatmeal so much, especially baked, and I had some canned pumpkin lying around waiting to be used, so I figured.. why not?! I do not use raisins, but I'm sure this would also be delicious with some raisins or pecans in the mix. Also, as far as the spices, I really just throw them in, so adjust to your liking!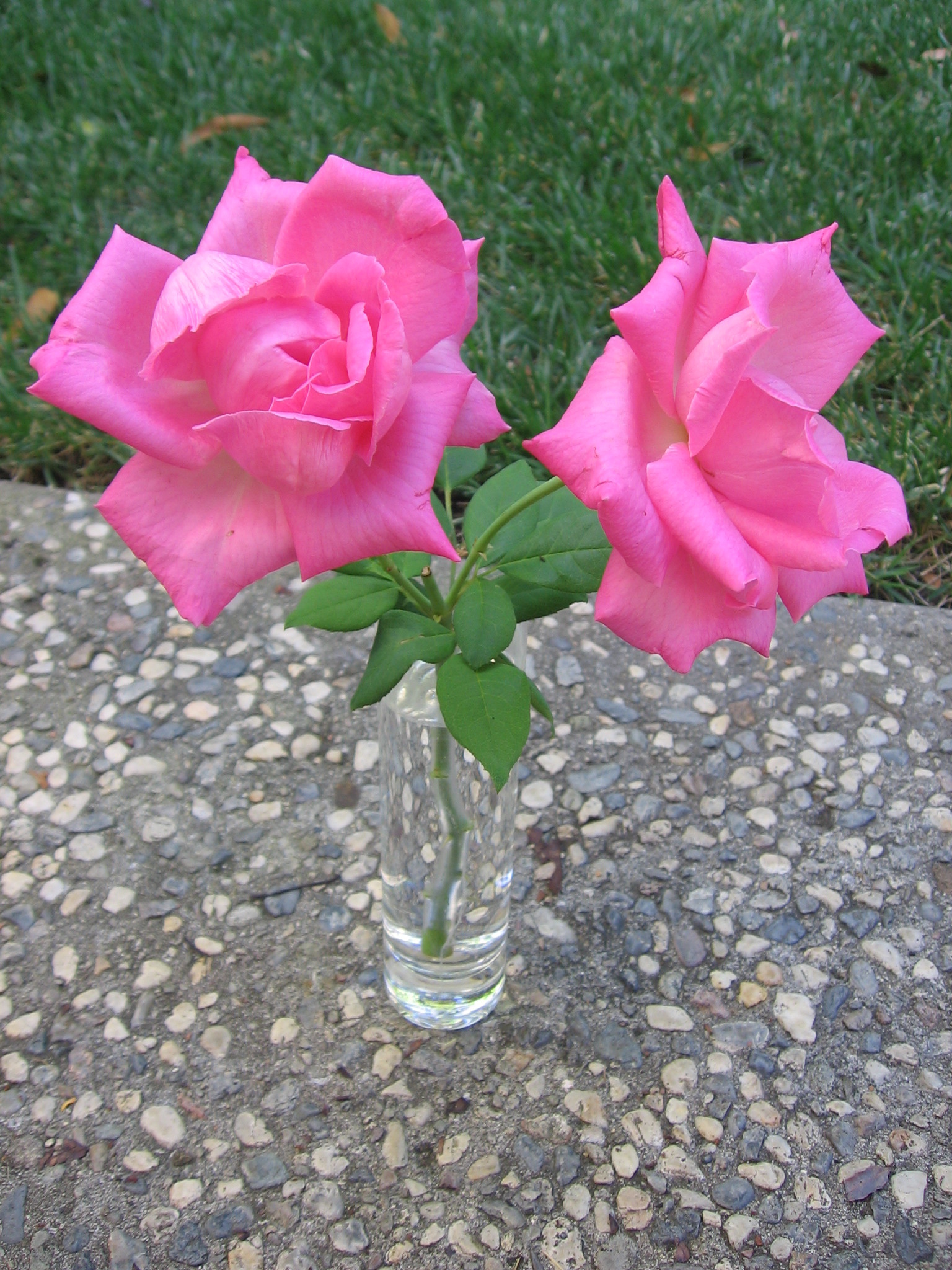 Top Review by Maito
This makes for a nice breakfast, I love baked oatmeals. I ended up putting a cup of pumpkin in this (unintentionally), and the flavor was still fairly subtle. Because of that I decreased the milk to 1/2 cup, and the liquid amount was good. I also just used a sprinkle of salt and added your suggested pecans (about 3 tablespoons). I have to admit I am really partial to your Recipe #290731 - that one's my favorite!
Preheat oven to 350 degrees. Grease a 2-cup ramiken/casserole dish (or your vessel of choice).
In a medium bowl, combine oats, brown sugar, salt, and spices.
In a small bowl, combine milk, pumpkin, egg substitute, vanilla, and oil.
Add the wet ingredients to the dry mix and stir well. Pour into well-greased ramekin.
Bake 30-40 minutes or until center is firm.
Try your hardest to let it cool before eating to prevent burnt-mouth syndrome.
NOTE: 3/4 cup of quick-cooking oats will yield a thick, cakey oatmeal. If you like more of a creamy texture, reduce oats to 1/2 cup OR use old-fashioned oats, which will be somewhat less cake-like as well. Oatmeal is very personal, so play around and let me know what you like best!