These are really good, with molasses and raisins in them. I originally got the recipe from a cookbook one of the QVC hosts put out, "More Family Favorites" by Mary Beth Roe.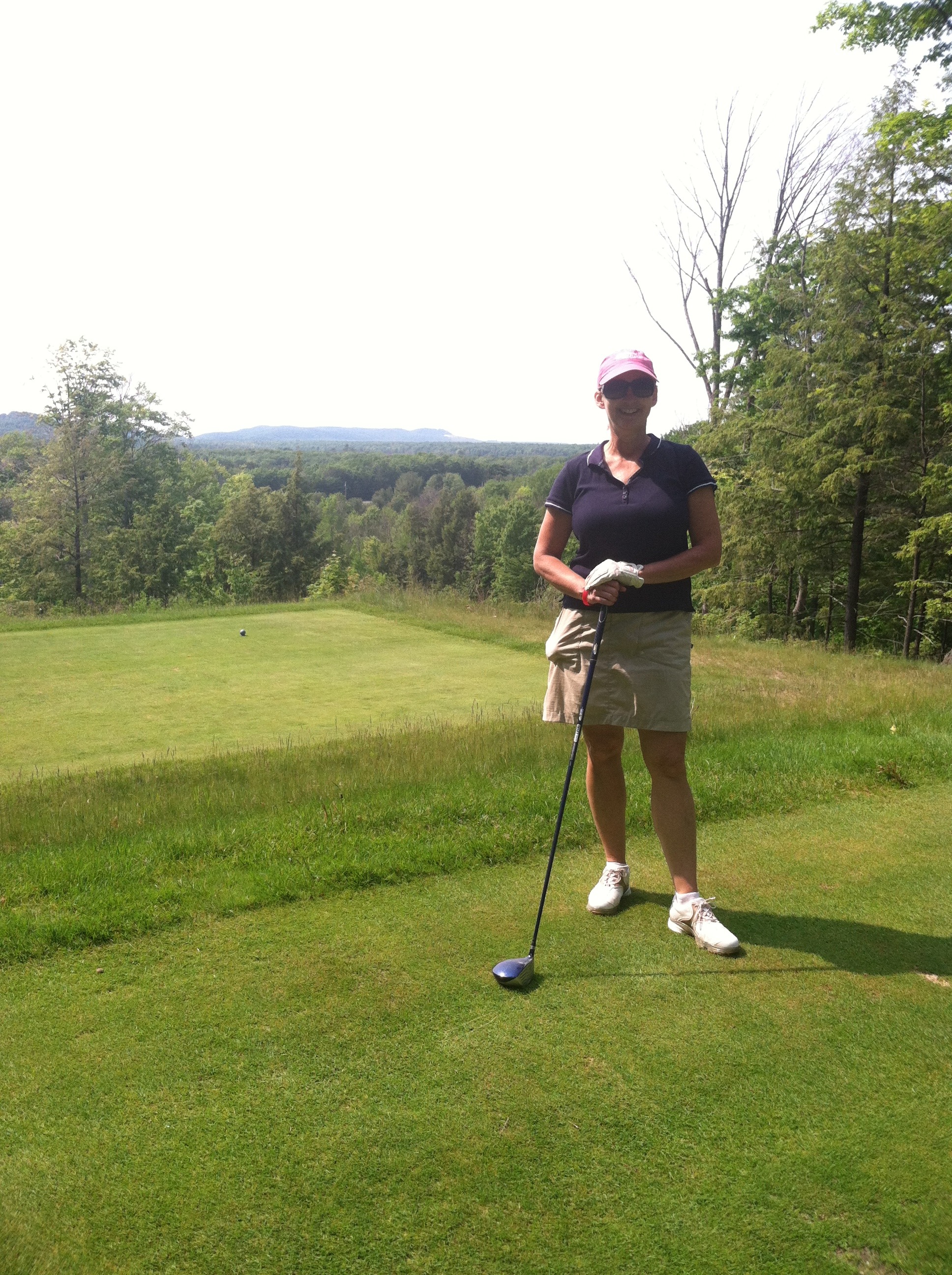 Great muffins! My family enjoyed these very much. I think next time I may decrease the molasses a touch and maybe add just a little more sugar. I enjoyed this different take on pumpkin muffins. Thanks so much!
Preheat oven to 400°F.
Mix together the dry ingredients.
Add raisins, egg, milk, pumpkin,butter, and molasses, mixing just enough to moisten the ingredients.
Pour into 12 greased or lined muffin tins and bake for about 18-20 minutes, or until a toothpick tests clean.
While still hot, sprinkle with powdered sugar.