mliss29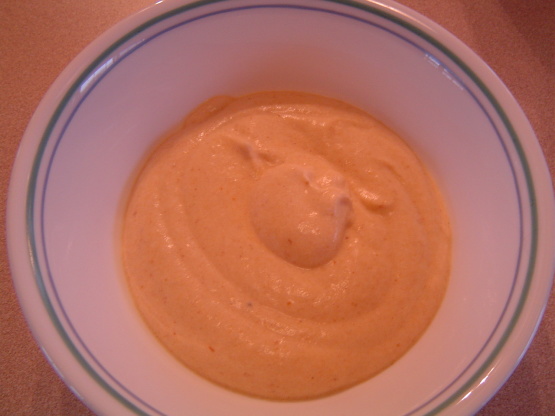 I have not had this, but my thought is to top my chocolate cheesecake with a dollop of pumpkin mousse on Thanksgiving. This is from Food Network

This was really good! I had just enough stuff on hand for half a batch. (Except for ginger snaps) But only the 3yo and I were interested in it. So I put the rest in the fridge. It loses something straight out of the fridge (and it gains the icky feeling of eating cold butter), but for the last helping I let it warm up just a bit and it was great again. Reviewed for Newest Zaar Tag 08A.
Combine pumpkin, 1 cup cream, sugar and spice in a medium saucepan.
Simmer over medium heat for 5 minutes. Cool fully.
Whip remaining heavy cream and vanilla to soft peaks and fold into cooled pumpkin mixture.
Pour into a serving dish and crumble the ginger snaps over top before serving.