I love making this pie for the holidays. No one in my family likes Eggnog except me so this is one way to use it up. I use low-fat eggnog to keep the calories down.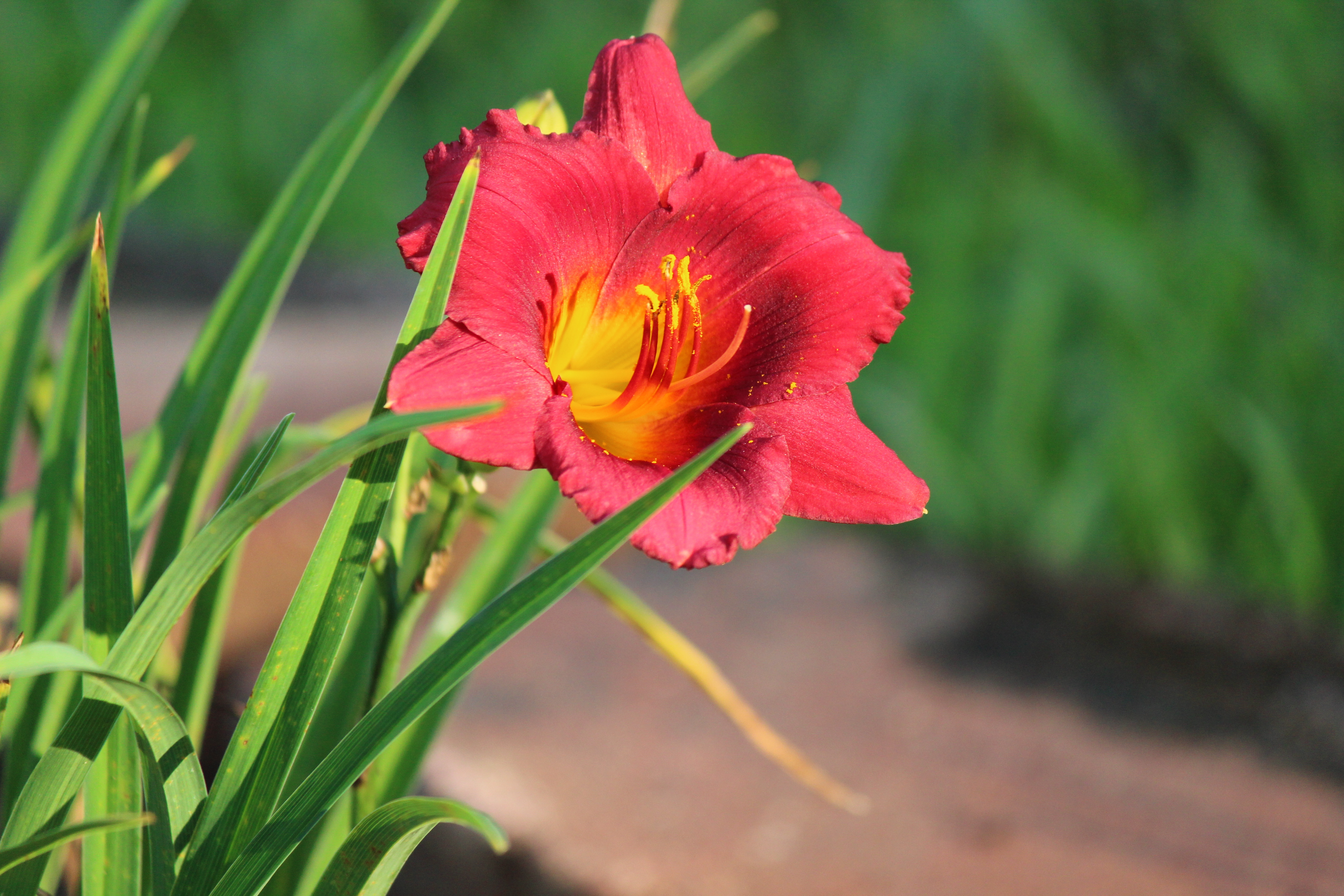 This was very good and everyone who tried it loved it. It does make a 9 inch DEEP dish piecrust with some filling left over. I made this 2 different times yesteday and both times I ended up with extra filling, so I used the leftovers in tart cups.
Preheat oven to 425 degrees.
In a medium bowl, beat pumpkin, eggs, sugar, spices, and salt until smooth.
Slowly stir in eggnog.
Pour into crust; bake 15 minutes.
Refduce heat to 350 degrees.
Bake 35 to 40 minutes longer or until a knife inserted in center comes out clean.
Cool; cover and store in refrigerator.