This is an old recipe from Pillsbury that my mom always makes for Thanksgiving. We love it. Needs to refrigerate for 4 hours.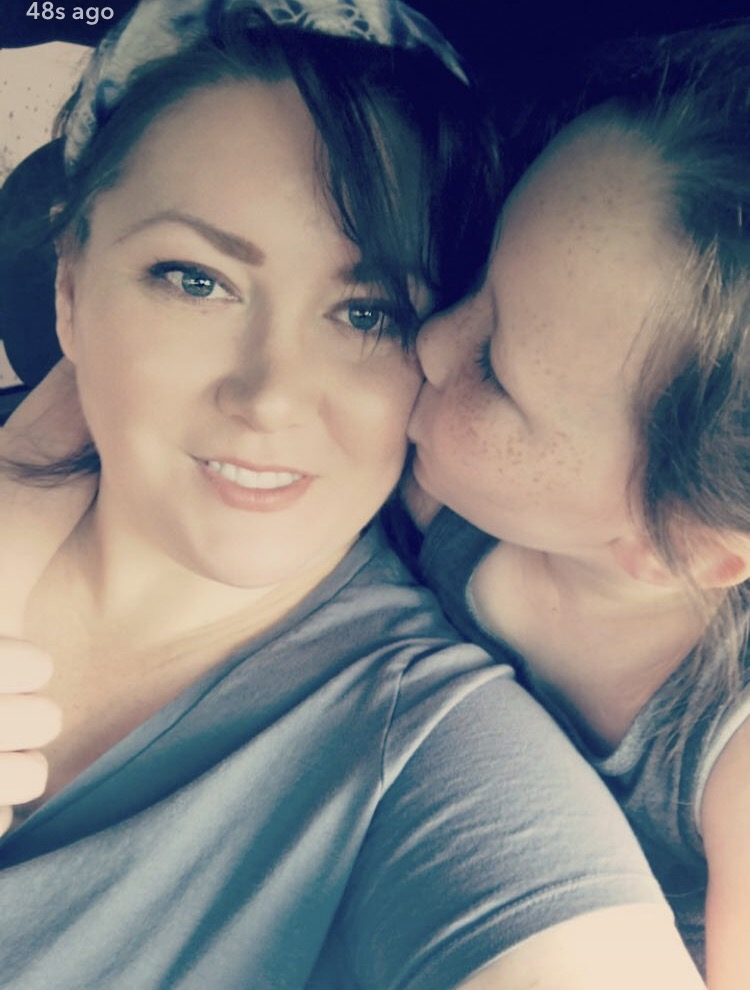 My pie set up perfectly...not sure why one of the other reviewer's didn't. I followed this recipe exactly except I put 2 tsp Pumpkin Pie Spice instead of individually adding the cinnamon, ginger and cloves. Also, I used the 2 Extra Slices graham cracker crust, and I'm so glad I did, because it would have been spilling out of a regular crust. Great recipe- this pie tasted wonderful. Thanks!!
In a large bowl, using a wire whisk, beat cream cheese, 1 tablespoon of milk, and sugar; beat until smooth.
Gently fold in half of the Cool Whip.
Spread onto the bottom of the graham cracker crust.
Pour remaining milk into another large bowl.
Add pumpkin, pudding mixes, and spices.
Beat with a wire whisk for 1 minute or until well blended.
Spread over cream cheese layer.
Refrigerate 4 hours or until set.
Garnish with extra Cool Whip if desired.