Food.com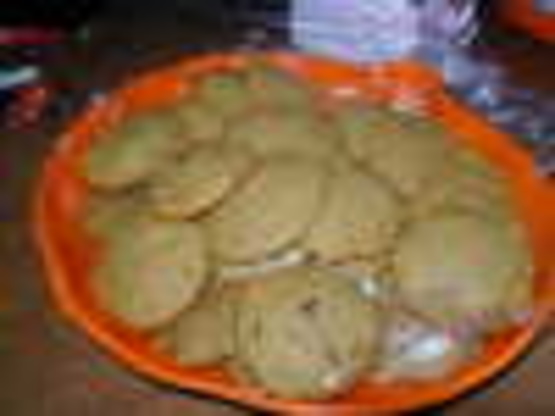 these cookies are really good. but i did make some icing that made it even better, 2 cups confectioners' sugar 3 tablespoons milk 1 tablespoon melted butter 1 teaspoon vanilla extract. i will be making this again especially around the holidays.
Preheat oven to 350F and grease cookie sheet.
Sift dry ingredients together into a large bowl.
In another bowl, beat butter and sugar together until fluffy; add remaining ingredients.
Add batter to dry ingredients and mix well.
Drop by spoonfuls on prepared cookie sheet and bake for 10 to 15 minutes. (ovens will vary).