Gabe6309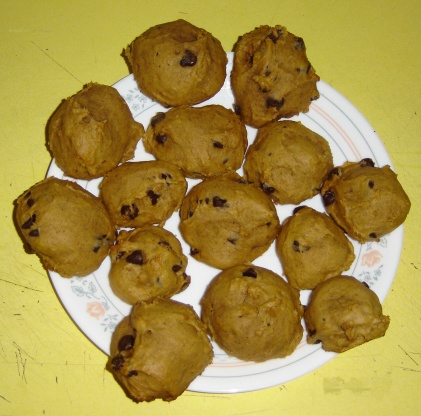 Those that hate pumpkin pie, will love these. These are a kids favorite. VERY delicious.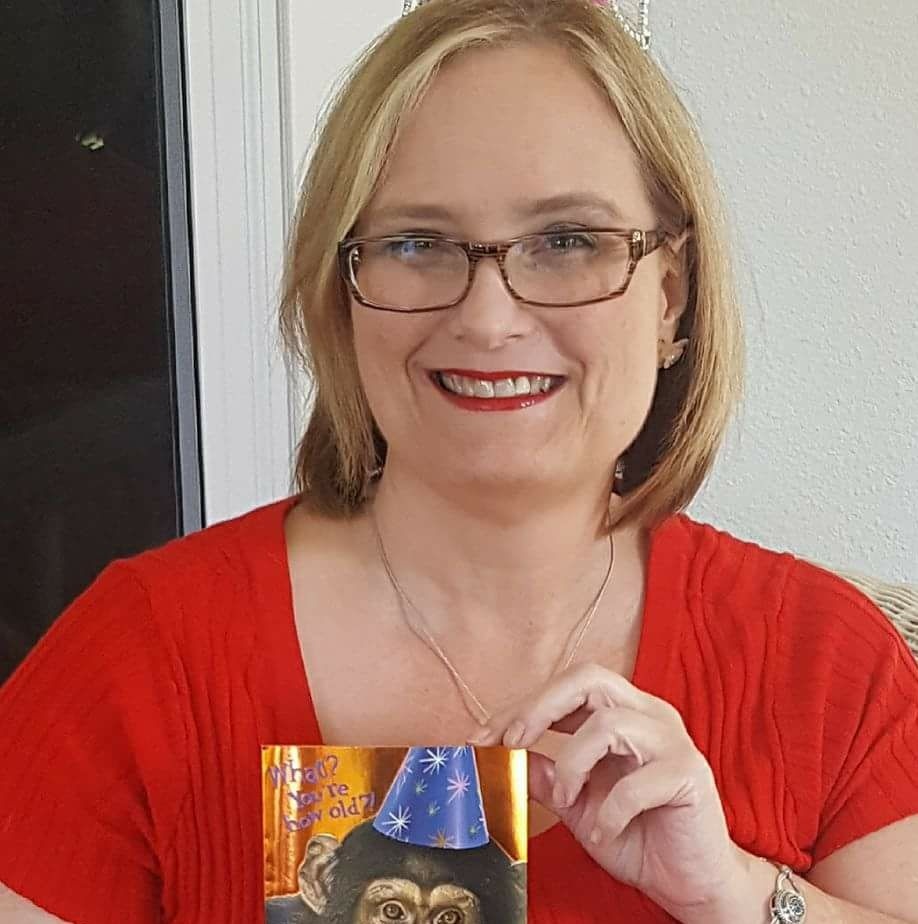 This recipe makes soft, puffy cookies and do look lovely.Flavor-wise however, I'd have to say "Meh". These were bland and had little flavor. The chocolate flavor does not compliment the pumpkin flavor and seems out of place. I'm very disappointed since I made a special trip to the store just to get canned pumpkin. Not a recipe I'll use again. Made for PAC Spring 2012.
Cream margarine and brown sugar in a large bowl. Add eggs, 1 at a time,.
beating well after each addition. Add pumpkin and vanilla. Beat until smooth.
Combine next 7 ingredients in a small bowl. Add to margarine mixture in.
2 additions, mixing well after each addition until no dry flour remains.
Add chocolate chips (or raisins), and nuts (optional). Mix well. Drop, using 1 ½ Tbsp (25 mL) for each, about 2 inches apart onto greased cookie sheets. Bake in 375F (190F) oven for about 15 minutes until golden. Let stand on cookie sheets for 5 minutes before removing to wire racks to cool. Makes about 4 dozen (48) cookies.