We love to make these cookies as soon as the days get colder and the leaves start changing colors. (Happens pretty early here :-) They are moist, fluffy, and cake-like. We love em' as is but feel free to add chocolate chips or chopped nuts.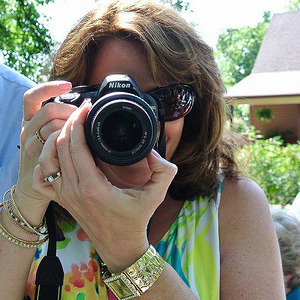 These cookies are very moist and flavorful. Everyone loved them and several people asked for the recipe. Because they are very cake-like, I would recommend testing them for doneness with a toothpick. The first batch out of the oven turned kind of gummy as they cooled. I ended up baking them for about 11 minutes from then on. They were so much like a cake that I decided to add some Recipe #79392. It complimented them really well. Thanks for sharing!
Cream shortening and sugar.
Add rest of ingredients and mix well.
Drop by spoonfuls on a greased cookie sheet. Bake at 350* for 8-10 minutes or until rim is lightly browned.