A frosty fall drink for the whole family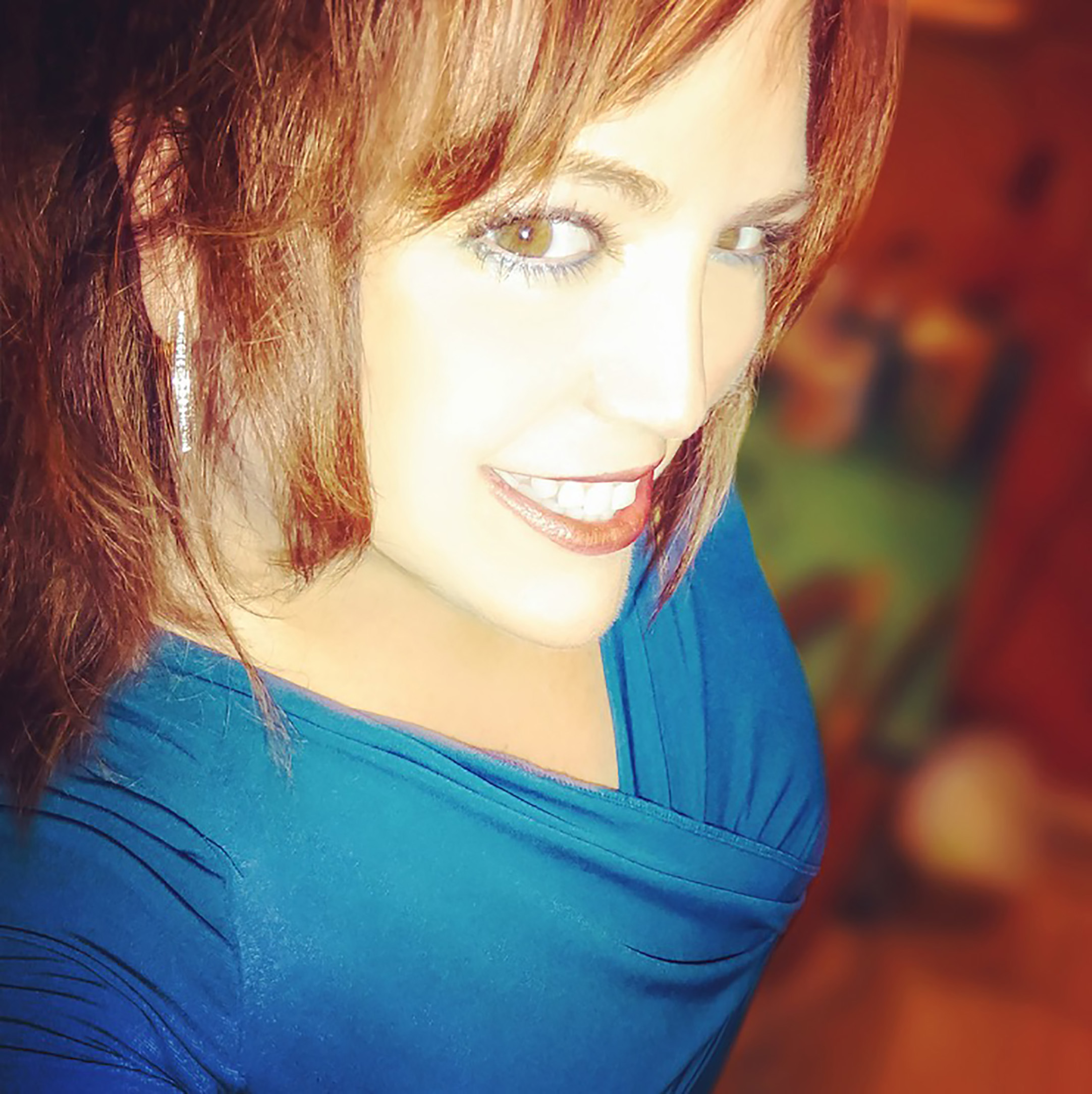 Oh, this is just the perfect drink for this time of year. I made it exactly as stated and it was just wonderful. My family loves apple cider and this recipe is just as delicious with the added bonus of the ice cream and pumpkin pie flavor. A definite keeper! Thanks, Karen.
Add all to blender and blend until smooth.
Start with a small amount of ice and add more to get your desired consistency.