Two delicious wintry foods combined in a delectable dessert! I am a seasoned custard fanatic and will be making this for Christmas eve brunch this year. *Cook time does not include chill time.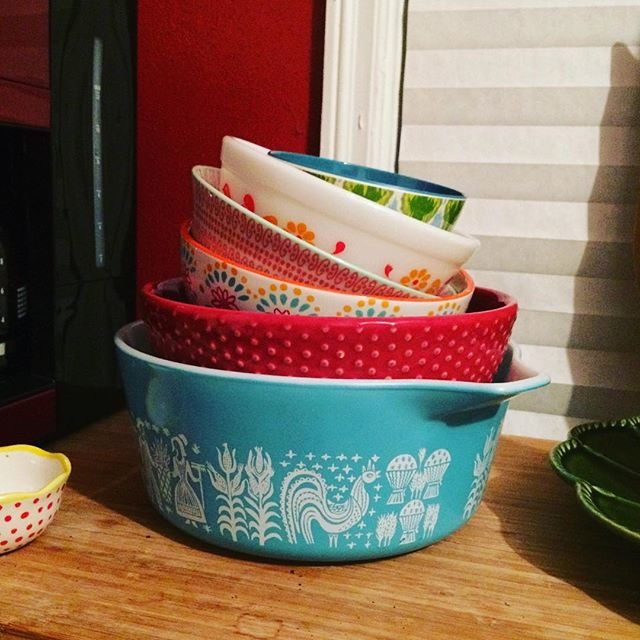 came together very quickly and easily. and very yummy! i love the pumpkin flavor in a custard! i had trouble getting the sugar to the deep caramel color, but i'm sure that was all me. will definitely make again. made for pac fall 2008. (oh, i must apologize for the less than perfect photo, i didn't let it sit long enough -- i just had to try it!)
Preheat oven to 350°F.
In a heavy saucepan, combine 1 cup of the sugar and 1/2 cup water. Cook over medium heat.
Once sugar has dissolved, swirl the pan and cook until it is a deep caramel color.
Quickly divide the caramel among 6 ramekins or dessert cups. Cool.
Combine milk, pumpkin, remaining sugar, eggs, vanilla, and spices.
Pour into dessert cups and place in a baking pan, cover each with foil.
Pour hot water into the pan so water is halfway up the cups.
Bake for 45-50 minutes.
Remove from the baking pan and let cool.
Chill 2 to 24 hours.
Run a knife around the sides; invert onto plates.