This recipe is a bit different than most pumpkin butter recipes because it contains "butter". It makes a very tasty spread for toast, especially over a "schmear" of cream cheese. Although I think of it as a "Fall" item (when pumpkins are in season), it can be made anytime of year because canned pumpkin is used. Prep time includes 3 hour chilling time.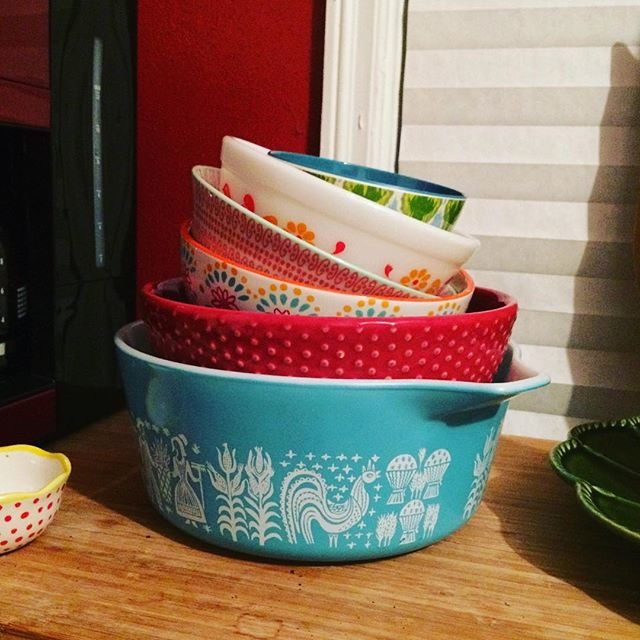 Oh so good! Can't wait to try it on a bagel! I may have to go get some tomorrow... Made for My 3 Chefs November 2008.
Beat butter at medium speed of an electric mixer until creamy; gradually add sugar, beating well.
Add pumpkin, cinnamon and nutmeg; mix well.
Cover and chill at least 3 hours.
Let butter stand at room temperature to soften before serving.