A deliciously moist breakfast treat!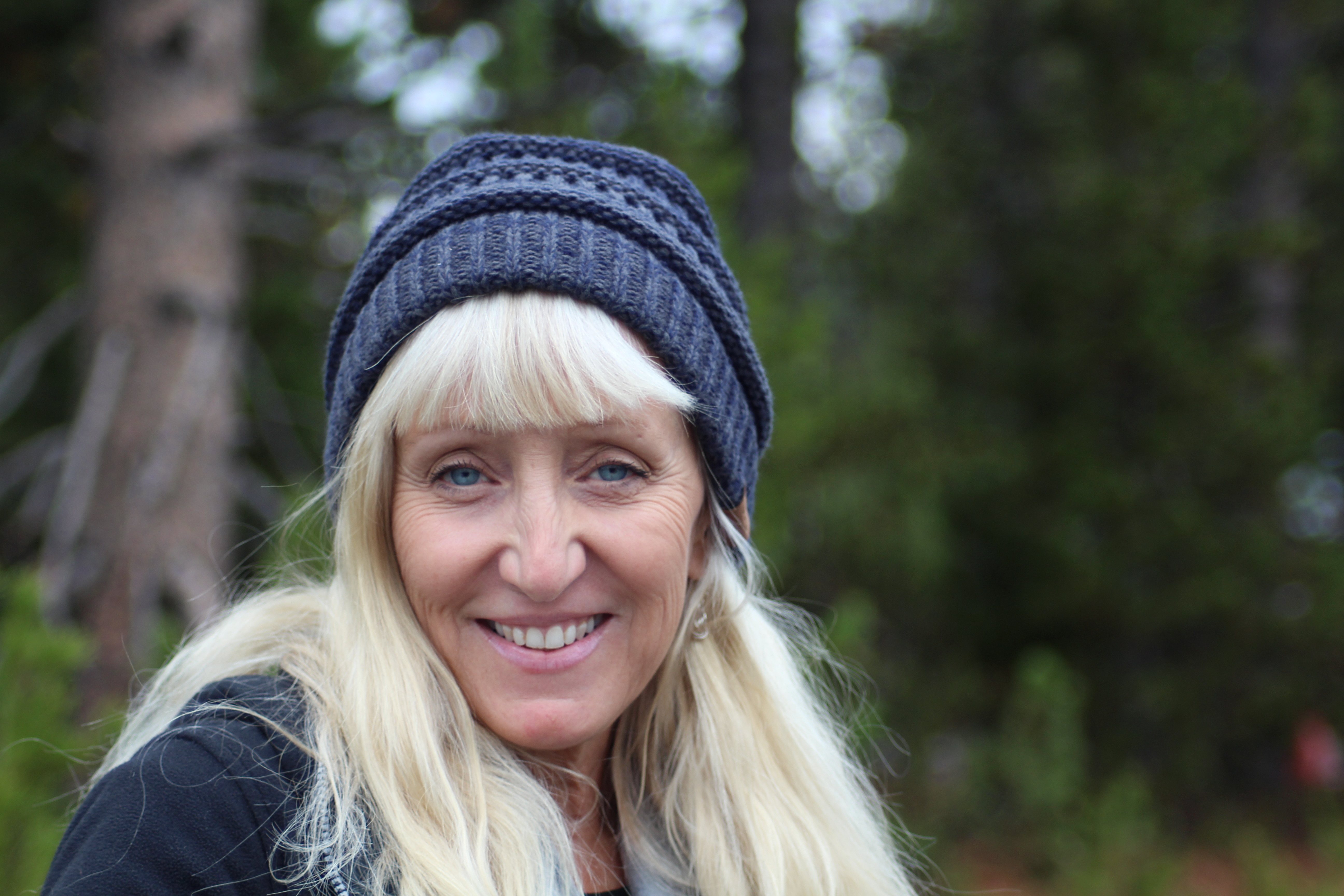 Made this for breakfast this morning. Very easy, quick to put together, and once it's done baking, it's really yummy! It DOES take a long time to bake - about an hour for me. That's ok, though. It's worth the wait! Thanks, Mommie! We'll use this one again. Made for PAC '11.
First up, cream together your butter and brown sugar.
Add in your egg, vanilla, and evaporated milk.
Mix well and then add in your pudding mix and flour.
Finally, you'll add in your pumpkin, cinnamon, nutmeg, salt, baking powder, and baking soda.
Mix up your streusel ingredients; the brown sugar, pecans, cinnamon, and nutmeg.
Pour about half the batter into a 9x11 pan. Sprinkle half your streusel mixture over the batter. Pour the rest of your batter in the pan and sprinkle the rest of the streusel mixture over the top.
Pop it in the oven at 350 for 45-50 minutes. And let me tell ya, be flexible with the time! This is a really moist bread so it's imperative that it's cooked all the way through. If you need an extra five minutes, by all means take it. Just make sure that toothpick comes out clean!