As a child I remember that we used puffed rice to make some squares, but have not found a recipe on Zaars, so I have changed one of the recipes to work with making them with puffed rice cereal. The time given as cooking, is actually the setting time. Hope you enjoy them.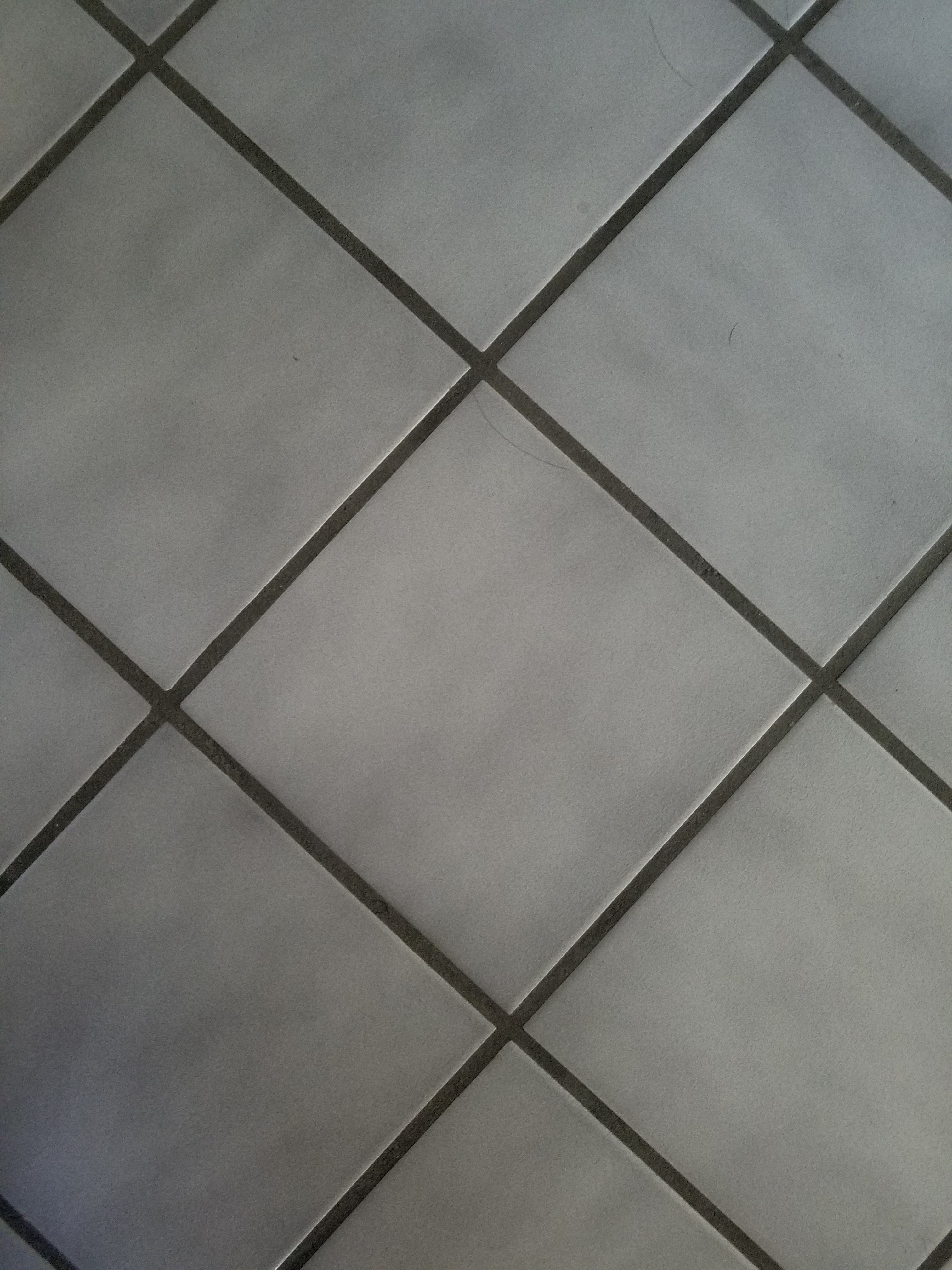 i made half of this recipe along with a separate half batch of puffed wheat squares by *pamela* using puffed rice for both. i actually didn't do this right because i added the peanut butter and heated it as well instead of after removing it from the heat. i did not use the chocolate chips and they still turned out very sweet, i'm thinking that next time i may just exclude the sugar. they did harden up nicely so that the puffed rice wouldn't get soggy, like it does with rice crispy treats.
Bring the syrup and sugar to a boil in a sauce pan. Remove from heat and add peanut butter, mix well.
In a large mixing bowl mix the syrup mixture and cereal together, starting with 8 cups of cereal and adding the additional cup if needed. Press mixture into a 9x13-inch pan.
Melt chocolate chips together in a small saucepan on the stove or place the chips in a micro safe bowl, microwaving them on MED for about 2 minutes. Remove and stir until smooth. Spread the chocolate on top of squares.
Let set at room temperature for a couple of hours, cut into squares and store at room temp in an air tight container.
If stored in the fridge they will become VERY hard.