I love puff pastry appetizers and this is a very tasty treat. These are best when served warm. Make sure to have at least 3 - 4 per person. This is a very versatile recipe, you could easily change the herbs, cheese and sliced meat. Just make sure not to overfill the puff pastry.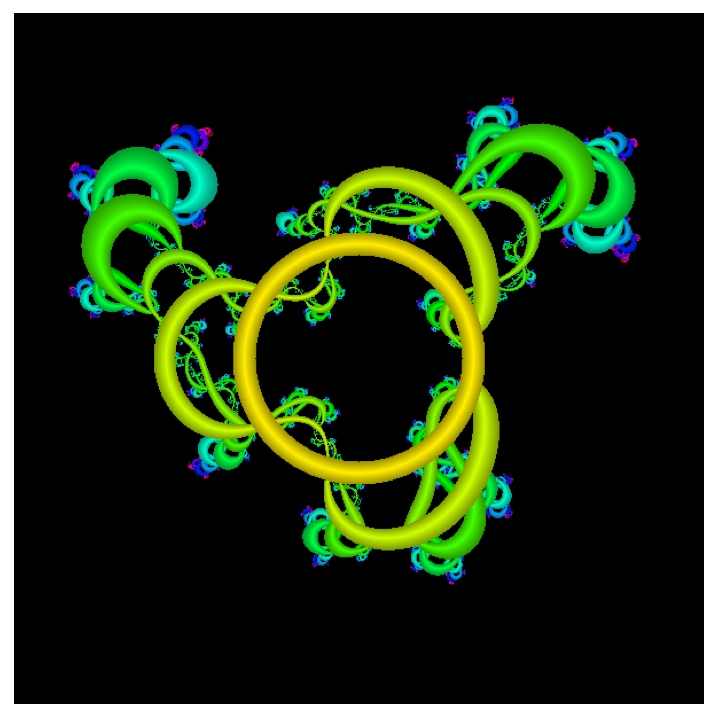 This was tasty! I did use gruyere instead of jarlsberg, as my cheesemonger didn't have any jarlsberg. My puff pastry didn't puff, so the sugars from the jelly burnt, but other than that it was a most unusual, good taste. I served it as an appetizer for chicken enchiladas, and that worked well.
1⁄3-1⁄2 cup jarlsberg cheese, finely grated
1⁄2 teaspoon sage, fresh

1

teaspoon oregano, fresh

1

puff pastry sheet, thawed

2

tablespoons hot pepper jelly
2 1⁄2 ounces pepperoni, sliced

1

ounce mixed mushrooms, fresh, finely chopped
1⁄2 ounce onion, sweet, finely chopped

1

egg, lightly beaten
Mix the cheese and herbs together and set aside.
On a lightly floured sheet, lay the pasty with the short side closest to you.
Cut in half crosswise and arrange the long sides closest to you.
Spread the pepper jelly evenly over both sheets of puff pastry. Don't go all the way to the edges, leave an 1 inch border.
Arrange the pepperoni, mushrooms and onion in a single layer over the puff pastry.
Now top with the cheese and herb mixture.
Brush the farthest edge of each half of pastry with the egg.
Roll the pastry tightly from the closest edge working towards the egged edge,.
Lay the puff pastry logs seam side down on sheet and place in the fridge and chill for 1 hour.
Preheat oven to 400.
Remove the logs from the fridge and cut into 1/4 " thick slices and place cut side down, 1" apart on parchment papered sheets.
Bake in 400 oven for 15 minutes or until golden brown. Watch to make sure they don't burn.
Best when served warm.