Chef Dee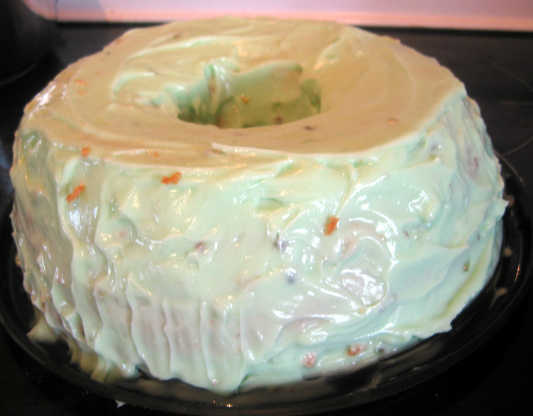 A low-fat icing great on angel food cake or sponge cake.

The concept is good, but the icing does not set up well. I beat if for 5 mins as suggested and it was the perfect consistancy for spreading. I chilled the cake for 2 hours, and I was disappointed that it hadn't set at all, and it was quiet sloppy to cut. Next time I will put in an extra envelope of Dream Whip. The problem may be that there is more than one size of Dream whip envelopes. If so, it would be very helpful to state the size. All in all, I will make the recipe again, the flavour was outstanding. I used Pistachio pudding and it was terrific. Thank you for posting the recipe Audrey. I look forward to checking out your other recipes !!
Combine ingredients and whip until thickened.