Recipe courtesy Wolfgang Puck, Modern French Cooking. Found on Food Network, posting for ZWT. Marinating overnight is not included in prep/cook times.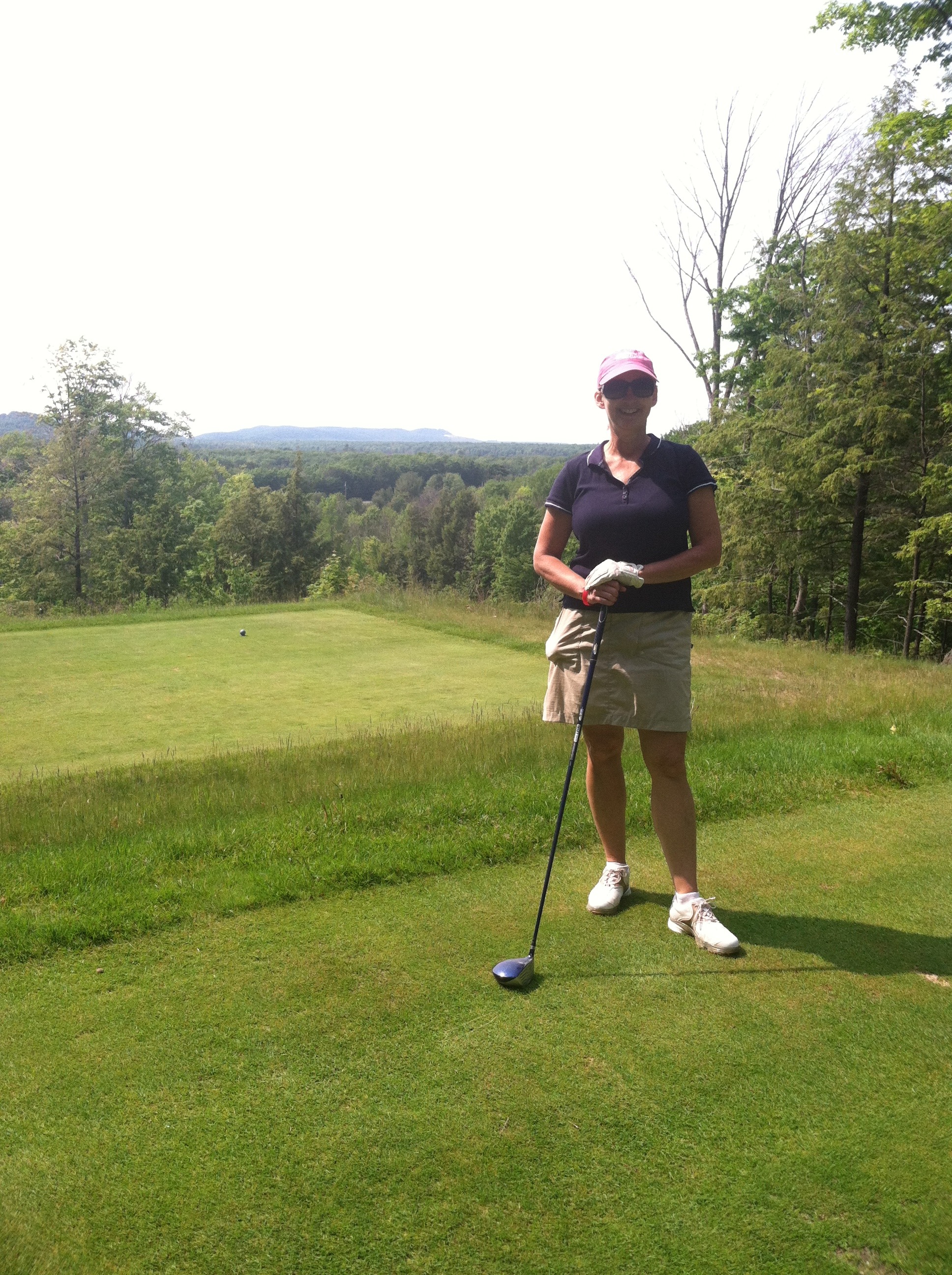 What a beautiful meal! The visual is absolutely wonderful. I love the julienned vegetables and the sauce pistou. I will definitely be doing those again. The only thing I would change is to maybe try poaching the salmon in the court bouillon without wrapping in foil. I didn't get much of the flavor with the salmon. This could be a company-worthy meal. Made for ZWT8. Merci!
Court Bouillon

2

medium carrots

2

stalks celery

1

leek

1

sprig fresh thyme or 1 sprig a pinch dried thyme

1

bay leaf

1

teaspoon salt
1⁄2 teaspoon fresh ground pepper

2

quarts water

2

cups dry white wine

Sauce Pistou

1

cup olive oil

2

tablespoons sherry wine vinegar

1

bunch basil leaves, chopped

3

shallots, minced

4

ripe tomatoes, peeled, seeded, and chopped fine
1⁄2 lemon, zested and grated

1

tablespoon minced fresh chives

1

tablespoon minced fresh tarragon
salt, freshly ground pepper and cayenne pepper, to taste

2

carrots, peeled

1

leek, white part only

2

stalks celery, with strings removed

2

quarts court bouillon

2

lbs salmon fillets, Chinook
Court Bouillon:.
Slice carrots, celery and leek into 1/4 inch pieces. Place in the bottom of a saucepan.
Add the remaining ingredients and bring to a boil. Boil for 20 minutes
Yield: Makes about 2 quarts
Combine the olive oil, sherry vinegar, basil, shallots, tomatoes, lemon rind, chives, and tarragon. Season with salt and pepper to taste. Let marinate overnight, unrefrigerated.
Cut carrots, leek and celery into julienne. Cook them in 1 cup strained court bouillon until tender but still crisp. Drain and reserve.
Wrap each salmon fillet in foil and poach in court bouillon for approximately 5 minutes.
To check the degree of doneness, remove 1 package from the liquid and unwrap. The center should still be slightly pink.
To serve, divide julienne of vegetables among serving plates. Arrange salmon fillets in the center of the julienne and top each fillet with a tablespoon of the sauce pistou. Serve remaining sauce separately.