Prosciutto Wrapped Prawns with Garlic Sauce
I love these prawns, especially during the summer. They are easy to prepare, my DH does the grilling, and everything can be done in advance. Also, the Garlic Sauce makes a nice salad dressing.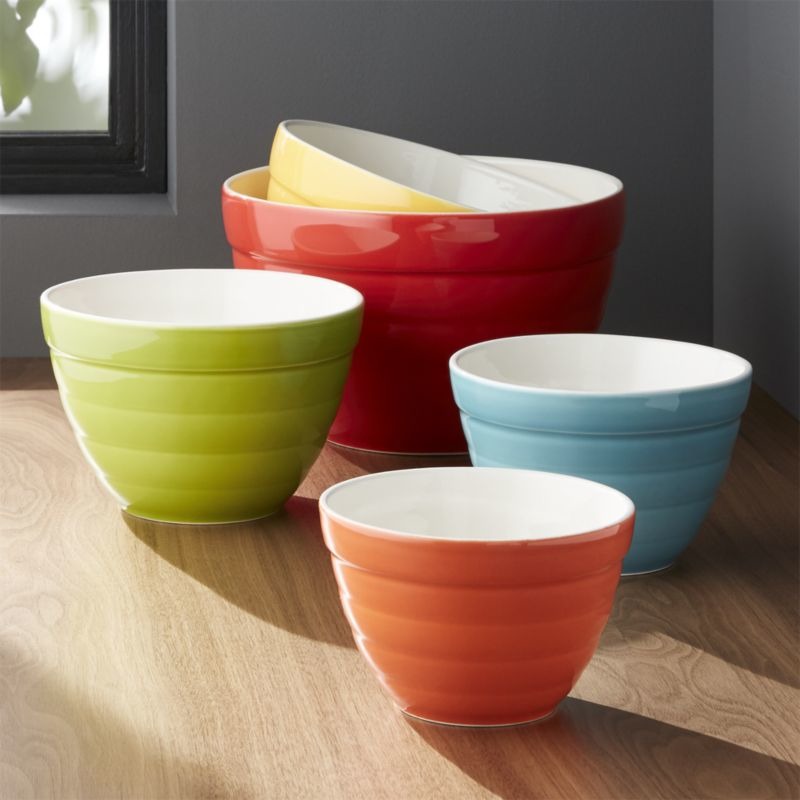 This was easy and very good, in fact, it is one of my new favorites. I cooked them in a grill pan on the stove. The combination of flavors was quite nice. I particularly like the smokiness from grilling. I made them for dinner (for 2), not an appetizer. I used 1/2 pound shrimp(14) and put two on each skewar. I also cut ingredients for the sauce in half.
Using one slice of prosciutto at a time, lay one basil leaf across the short end.
Place 1 prawn on top of the basil and roll up.
Thread Prawn onto a skewer and set aside.
Repeat with remaining prawns, prosciutto and basil.
In a food processor, combine the vinegar, mustard and garlic.
Blend until smooth.
Gradually add the oil and blend well.
Place in a small serving bowl.
On a prepared grill, over medium high heat, grill the prawns until opaque in center, turning frequently, about 6 minutes.
Serve hot or at room temperature with the garlic sauce.