Prosciutto-Wrapped Breadsticks
I'm almost too embarrassed to post this 'recipe'. But people really like them.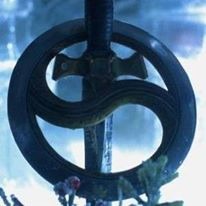 How easy could a recipe be? I made these to snack on while watching movies and they were done in a flash. I served a spicy mustard to dip these in, very yummy!
Wrap a paper-thin piece of prosciutto diagonally along the length of a good-quality bread stick.
Leave a small amount of bread stick showing for a handle.