Prosciutto & Fig Bruschetta
Waldy Malouf made this as part of Chef on a Shoestring by cbs. A great change to regular bruschetta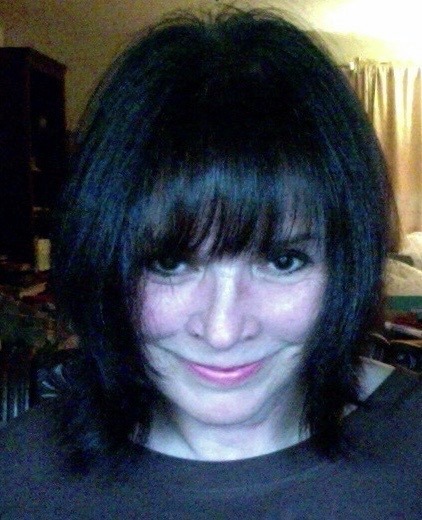 Absolutely delightful! I love fresh figs, but I don't always have a lot of ideas as to what to do with them. Now I know! The sweetness of the fig marries perfectly with the saltiness of the prosciutto. This was really a great treat, and I will be enjoying it again while figs are still in season. Thanks for posting this. Made for Newest Zaar Tag Game.
Preheat the broiler. Brush the bread slices on both sides with olive oil and season them with salt and pepper.
Lay the bread slices on a baking sheet and place it as close to the heat source as possible. Broil the bread until golden brown on one side, about 1 to 2 minutes. Turn the slices over and broil for another 30 seconds to 1 minute, until browned.
Lay the prosciutto on the bread slices, cutting it if necessary to fit. Toss the figs with balsamic vinegar and place on top of prosciutto. Drizzle with olive oil, salt, pepper and garnish with thyme if desired and serve at once (so the toast doesn't turn soggy).