Prize-winning Crusty Rolls (bread Machine Dough Cycle)
Sageca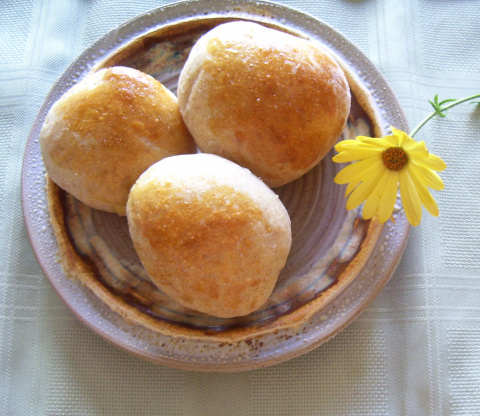 These crisp on the outside, tender on the inside rolls won a blue ribbon at the state fair. They have a great flavor!

this was super easy wld. recomend, rose super well.
Place ingredients in bread machine pan as suggested by manufacturer.
Choose dough cycle and start machine.
Upon completion of the dough cycle, remove dough.
Form rolls, place on a greased baking sheet.
Cover with a towel and let rise in a warm, draft-free location for 30 to 40 minutes.
Bake in a preheated 400 degree oven for 12-15 minutes.