Prize-Winnin' Zucchini Bread
Bayhill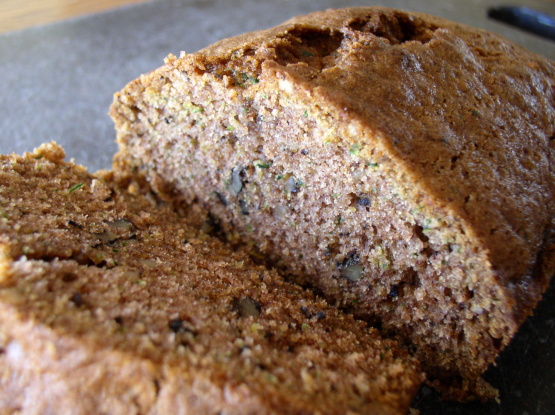 From a beautifully presented cookbook titled Southern to the Core received in Cookbook Swap 2011 from busyMom of 3. Must admit with this style of bread I like to spread some butter on the slices when I serve.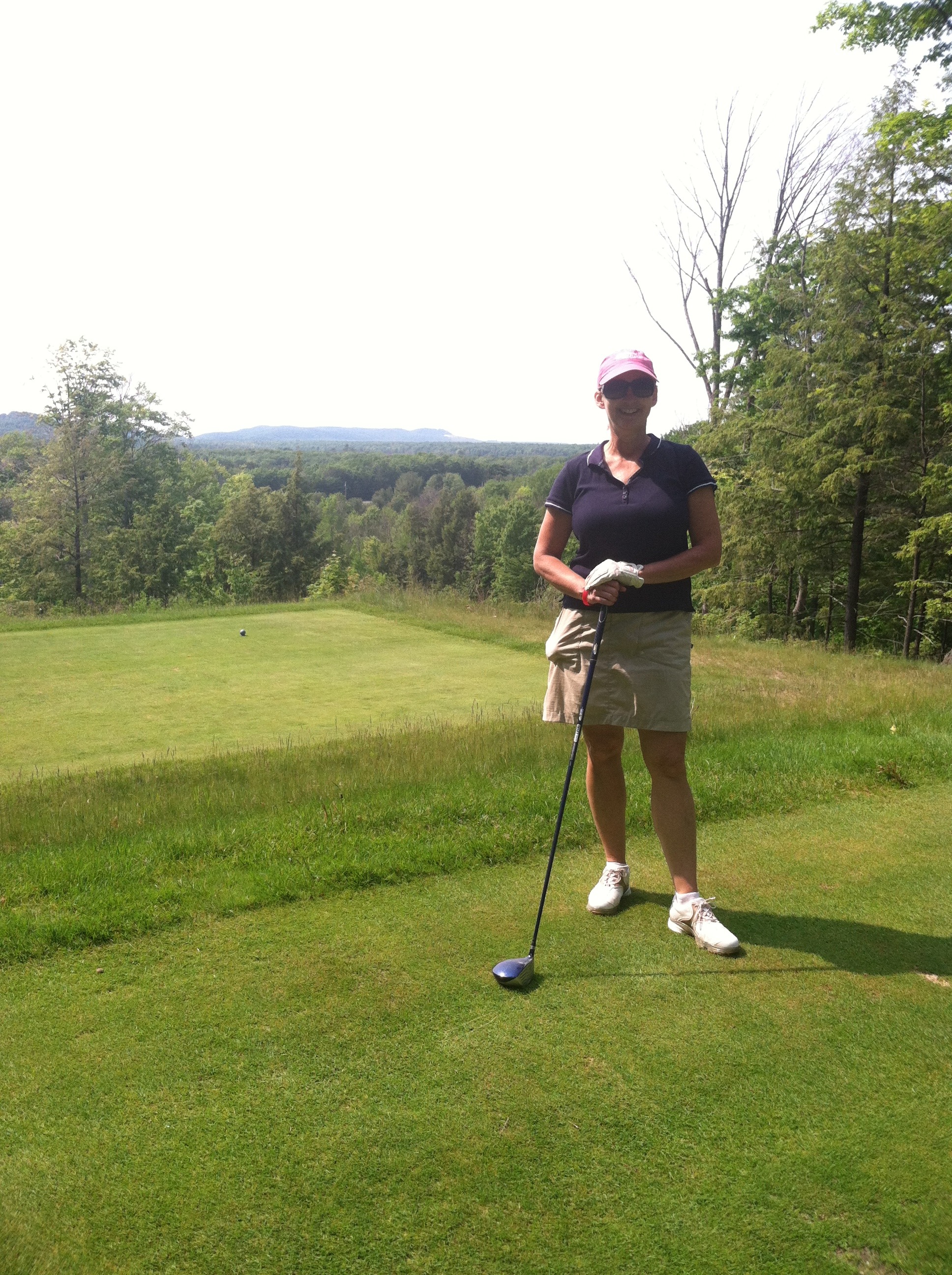 We really enjoyed this zucchini bread. It was moist and flavorful. We all thought that it was a bit too sugary (could just be our tastes), so I will decrease the amount of sugar next time. I love bread recipes that make two loaves. Thanks for posting! Made for Please Review My Recipe in the Cooking Games with Friends forum.
Preheat oven to 375F and grease well 2 loaf pans.
Beat eggs lightly in a large bowl and stir in the oil, sugar, zucchini and vanilla.
In a separate bowl mix together the flour, baking soda, baking powder, cinnamon and salt.
Stir the flour mixture into the egg mixture until well blended and then stir in the raisins and walnuts.
Spoon the batter into prepared loaf pans and bake for 1 hour or until the centre springs back when lightly pressed by your fingertips.
Cool in the pans on wire racks for 10 minutes and then remove from the pans and cool on the rack completely.