Pressure Cooker Homemade Chicken and Rice Soup
Very nice home made chicken soup. Very fast to make and easy too. I added parsley with chicken at the end of cooking. I took this recipe from http://missvickie.com/index.html.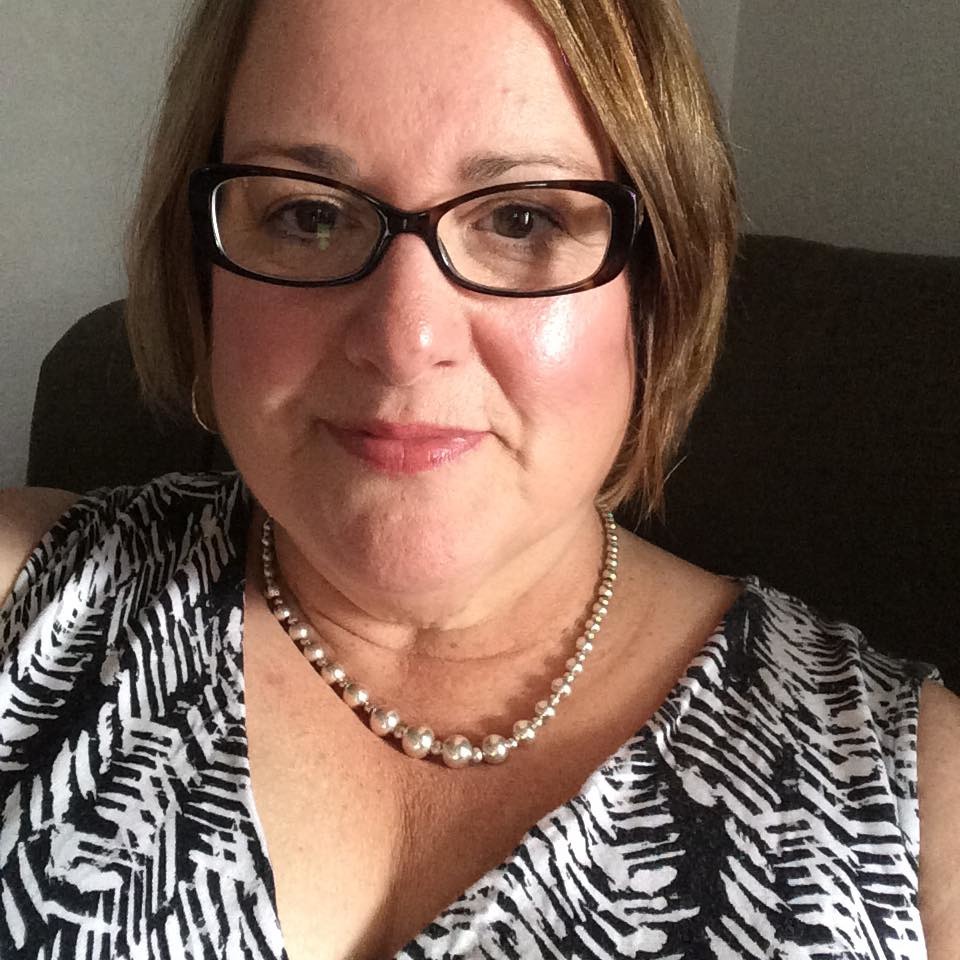 Top Review by CindiJ
I don't have a pressure cooker but that did not stop me from making this soup for lunch today. Very good and tasty. Had to omit the peas (DH won't eat) but otherwise followed the recipe exactly. I cooked for approx. 45 minutes over medium heat. Thanks for a a nice and easy recipe!
Combine all ingredients except the chicken meat in a large pressure cooker.
Lock the lid in place and bring to pressure over high heat, then reduce the heat to the lowest setting that will maintain pressure and cook for 5 minutes.
Use the natural release. Remove bay leaf.
Add the chicken meat and bring to a slow simmer without the lid, cooking until the meat is heated through.
Adjust seasoning as needed before serving.