2Bleu
Ahhh the wonders of Bisquick!! I got this recipe from my mom, who got it from who knows where cuz she won't tell. We LOVE pralines in the south and these hit our table quite often growing up.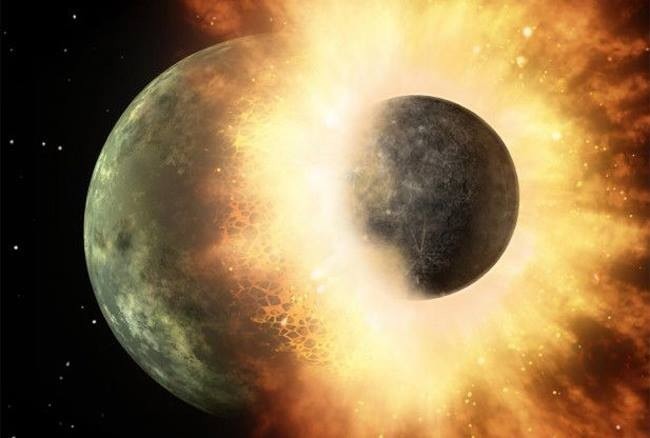 Top Review by 2Bleu
This recipe was recommended by Chef #296809. WOW, these biscuits are so very yummy! I made a half batch and used jumbo muffin tins and filled 3. Baked 14 minutes and they were perfect! We served them opened up and topped with Recipe #175540 and whipped cream for brunch. It all went very well together. Thanks for posting a keeper recipe!
Heat oven to 425 degrees. Spray sides and bottoms of a muffin pan.
Stir together butter, brown sugar and pecans in a small bowl and divide mixture evenly among the muffin cups.
Stir Bisquick, milk and sugar in a medium bowl until soft dough forms.
Place a spoonful of dough in each muffin cup. Bake for 11-13 minute or until golden brown.
Turn pan upside down onto a cookie sheet, and leave the pan upside down so the "praline" can drizzle over the biscuits.
Take the pan off and what didn't come out naturally scoop out and put on biscuits. Cool slightly, but serve warm.