A fun shot. Not for the weak though.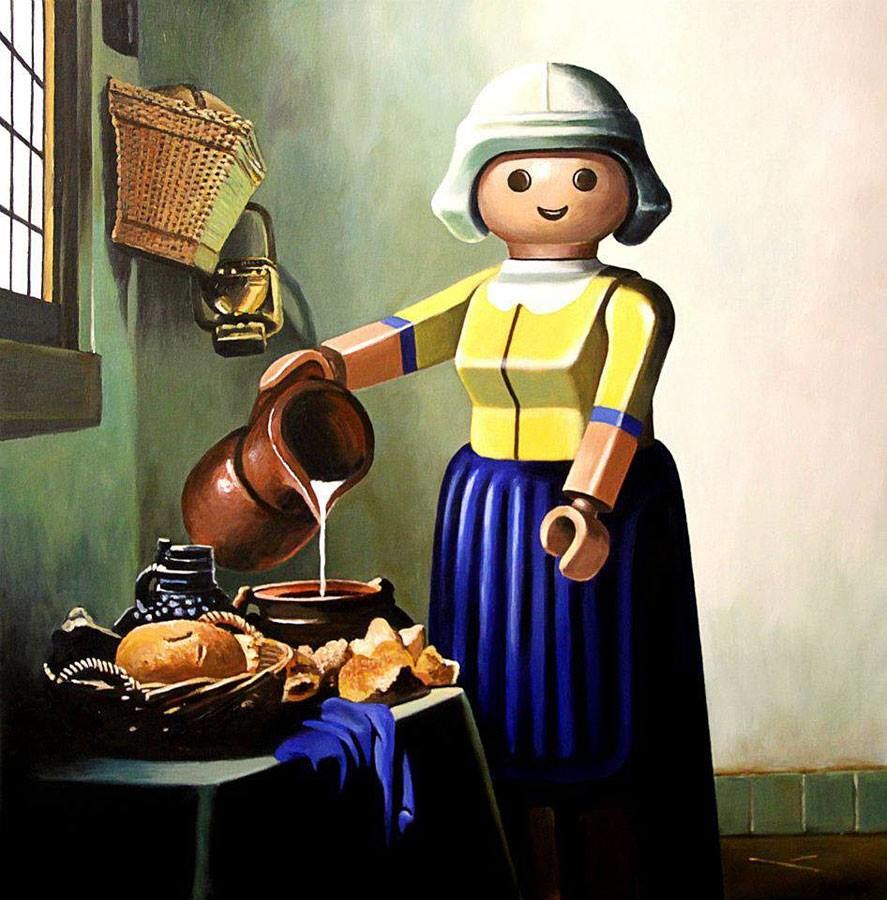 Man, are these good!! But we skip the lemon -- line up a few of these on the bar, spear a green olive with a toothpick and sit it on top of the shotglass. Take the shot, eat the olive. You get the salt and the sour, and you're almost ready for the next...
Pour Tequila in shot glass.
Splash in Tabasco.
Squeeze lemon wedge into it.
Put it back in one swallow.