I looked through a variety of recipes before settling on this combination. It's a favorite of mine now, and since my family was evidently frightened by a hominy when young, I get it all to myself.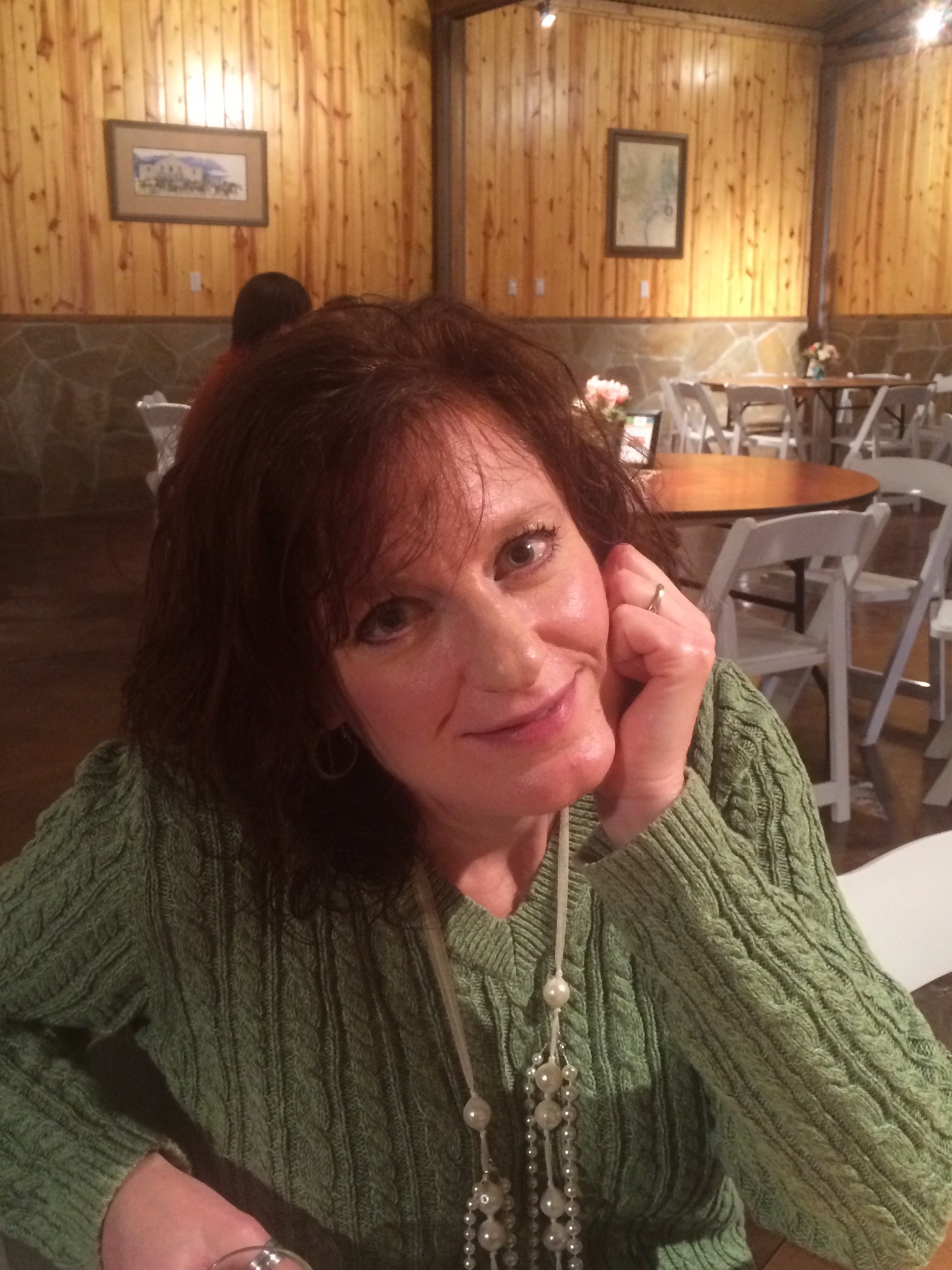 WOW! This was fantastic! DH rates it right up there with some amazing posole we had in Costa Rica! His eyes rolled in the back of his head and he said "Oh yeah baby!" lol That is a good thing! This smelled divine as it was simmering on the stove and was so very easy to throw together! Just the right amount of spice too! Being in Texas I am lucky that I can get and keep stocked- Mexican oregano. I added a few more garlic cloves and had yellow hominy rather than white. DH added a bit more heat to his bowl just because he is a chili head! Thanks for an amazing recipe RAG!
Saute onion and garlic in oil until clear and soft.
Add pork and sear.
Add broth.
Simmer until tender. (Depends on cut.).
Add remaining ingredients and cook for 30 more minutes.
Add broth or water for consistency desired. Traditionally, it's soup, but I like it thicker -- stew-like.
Salt and pepper at the end to taste.
Serve with cornbread or tortillas.
Chile Powder is not a mix, but powdered roasted dried chiles. I use a mix of anchos, pasillas, and guajillas that I roast and grind myself, but ancho chile powder is usually easy to find in the spice section.