Kid pleasing popcorn with the taste of peanut butter that they love. Parents love the fact that it includes some "good stuff" like raisins. It's like a kid friendly trail mix!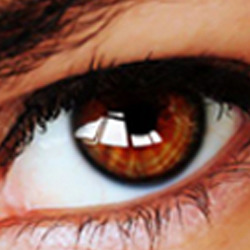 Very tasty! Finger licking good because of the peanut butter! Made as written, but with 9 cups of popcorn, 1/3 cup peanut butter and 1/2 tablespoon butter, which was plenty even with the increased popcorn amount. Tagged for My-3-Chefs 2013.
Place prepared popcorn in a large bowl.
Add sunflower seeds, cranberries and raisins to popcorn; mix well.
Melt peanut butter and butter in a small saucepan over medium heat and pour over popcorn mixture.
Stir thoroughly to combine all ingredients.