Poultry and Pasta With Pears, Cranberries, and Walnuts
Versatile recipe modified from the October Baltimore Sun newspaper. Unusual, change from the tomatoe-based spaghetti sauces. Entirely worth buying the bottle of sherry. Great with leftover turkey.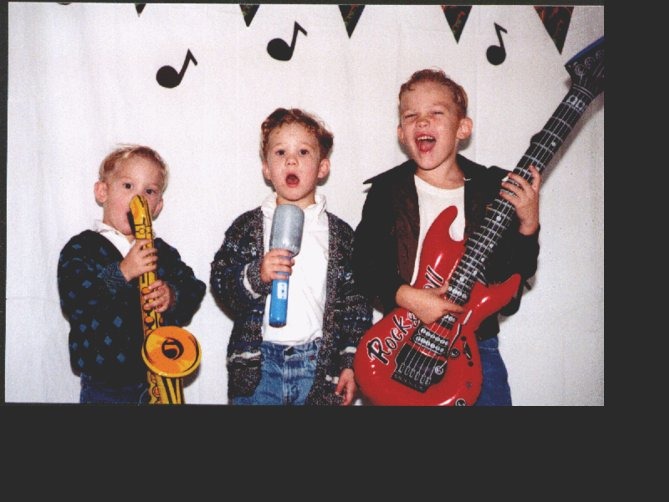 This was good. We thought it was better with a little olive oil on top for finishing.
While pasta is cooking according to directions (even spaghetti works well in this recipe) heat oil, onions, and poultry in a skillet till brown.
Measure or prepare the other ingredients then add all (but the pasta) to the onions and poultry.
Cook over medium-high heat until all ingredients are hot.
Drain and serve pasta with a serving of the hot mix on top.