This is another recipe that I got out of our local electric cooperative magazine. This needs to be made up the night before you intend to serve it. It calls for refrigerating overnight. Good comfort food!!! Cook time does NOT include the refrigerate time.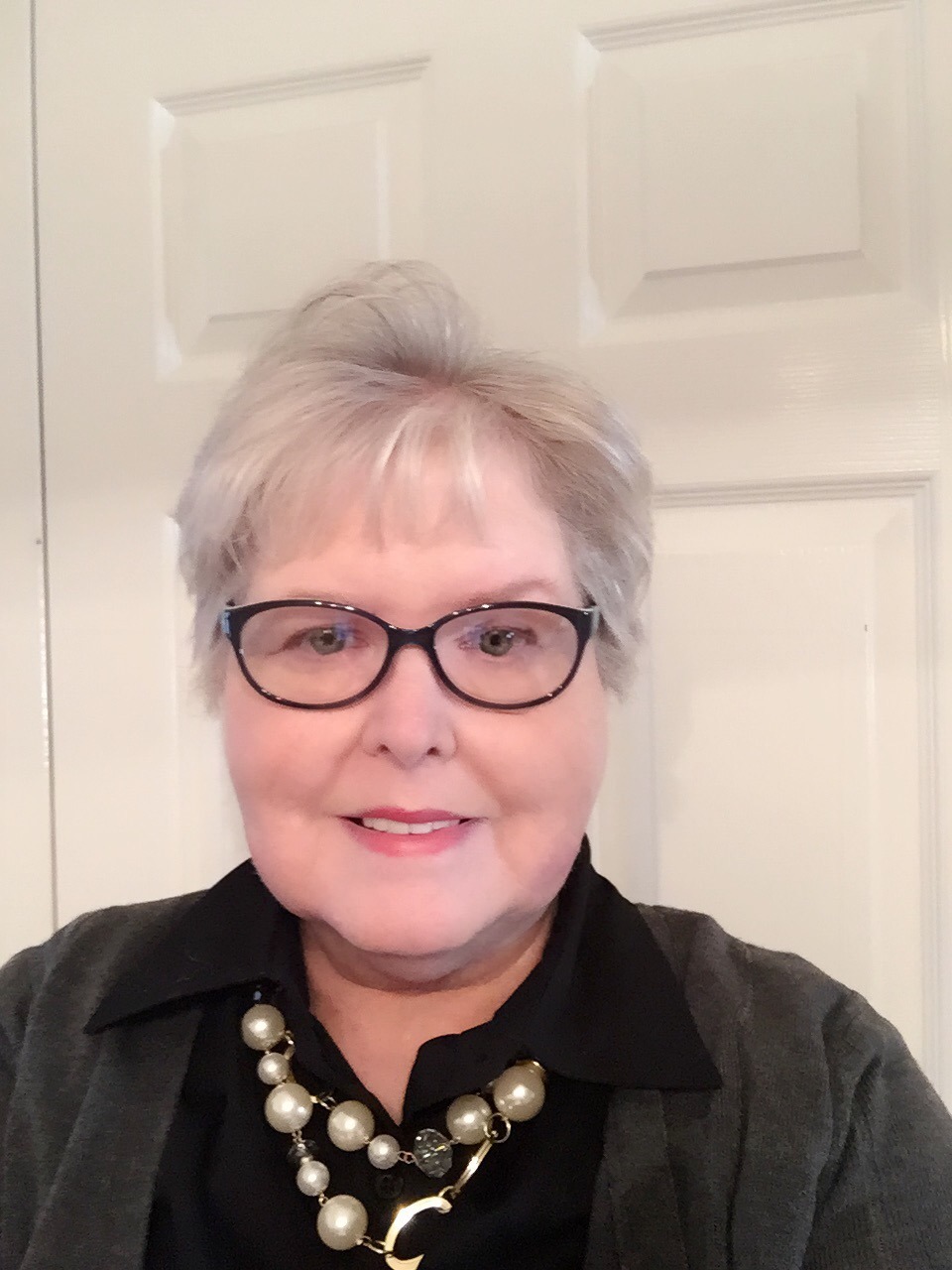 OH YUM. This is served regularly at a local tea room in our area. It is so moist and creamy and everyone just loves it. They serve marinaded carrots, green beans, and yeast rolls with it. You really do have to make it and let it sit overnight to get the best results. Thanks so much for posting! Love it love it love it.
Combine stuffing mix, butter and broth and set aside.
Mix onions, celery, mayonnaise and salt.
Add mayonnaise mixture to stuffing mix and mix well.
Put 1/2 of stuffing mixture in a greased 9x13 inch baking dish.
Spread chicken over this layer then top with the remaining stuffing mix.
Beat eggs in milk and pour over all.
Refrigerate overnight.
Take out 2 hours before serving and spread with the mushroom soup.
Preheat oven to 325 F.
Bake uncovered for 40-45 minutes.
Sprinkle with cheese and bake an additional 10 minutes.