Poulet Aux Crevettes (Chicken With Shrimp)
From The Best Northwest Places Cookbook (Volume 1). Charles at Smugglers Cove, Mukilleo, Washington. Exciting tales of bootlegging and smuggling surround this restaurant, which was formerly a speakeasy and distillery built in 1929. Today, the excitement here lies in Northwest ingredients cooked in traditional French ways. This innovative take on a classic chicken dish is made with a sauce composed of shrimp, cream, tomatoes, and white wine. Serve with steamed rice.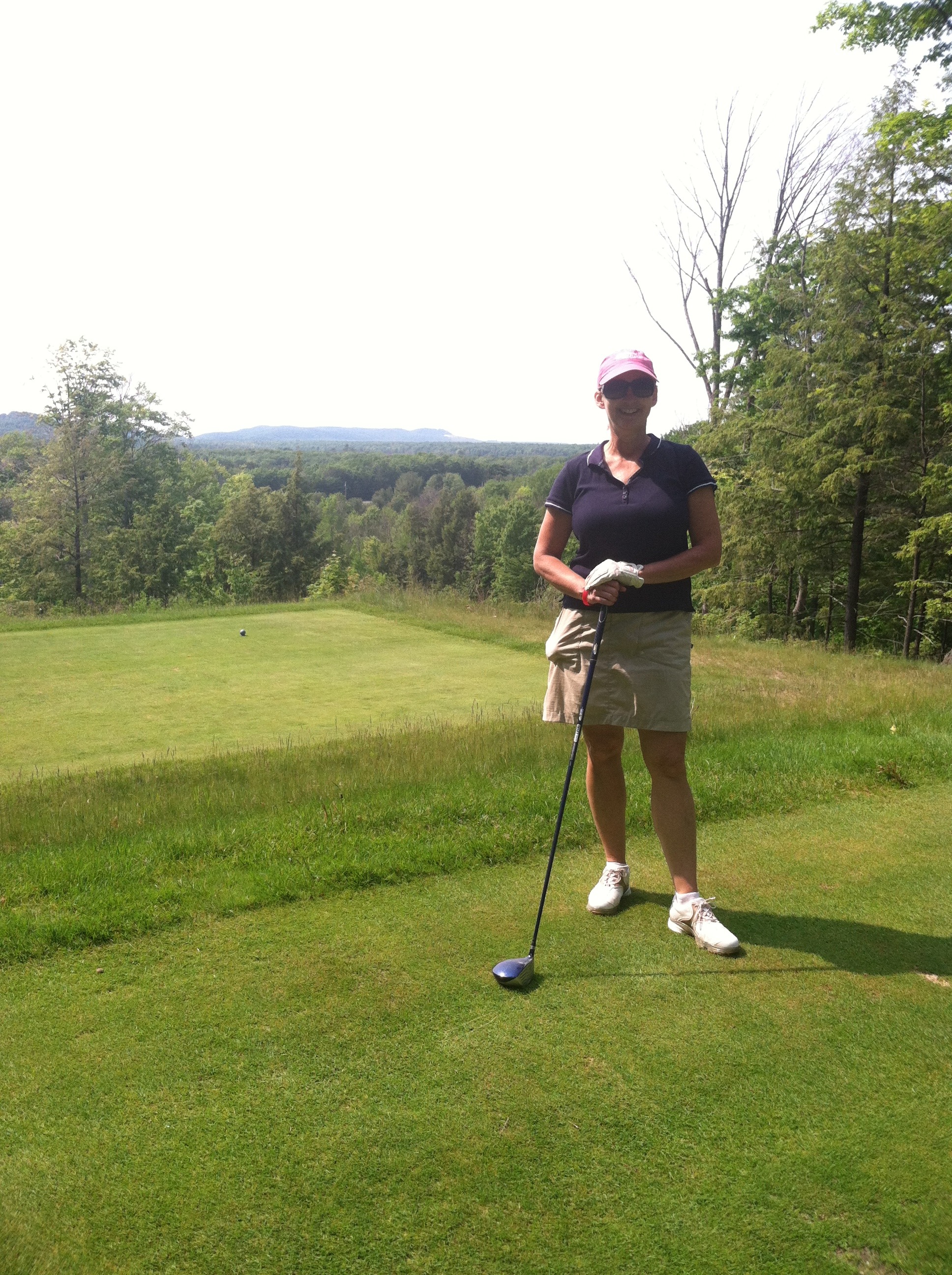 Easy and excellent. I almost always have boneless skinless chicken breasts and shrimp in my freezer, so I knew this would be a good menu choice. It's super easy to prepare. I love the cream sauce and shrimp. This would be great served over rice! Thank you. Made for CQ 2 - Quebec
PREHEAT THE OVEN to 375°F.
LIGHTLY SEASON the chicken breasts with salt and pepper. Coat each in flour, patting to remove excess. Heat the butter in a saute pan or ovenproof skillet, add the chicken breasts, and cook over medium-high heat until well browned, 2 to 3 minutes on each side. Spoon off and discard excess butter from the pan; add the shrimp, tomato, wine, cream, shallots, and garlic. Put the pan in the oven and bake until the chicken is just cooked through, about 15 minutes. Transfer the chicken to individual warmed plates and season the sauce to taste with salt and pepper. Spoon the shrimp and sauce over the chicken, sprinkle each plate with parsley, and serve immediately.