Poulet Au Fromage Boursin (Chicken W/ Boursin Cheese)
I found this in a PLCB "Taste" magazine ("Bistro Classics" segment) and I am posting for safe keeping. It sounds rich and delicious.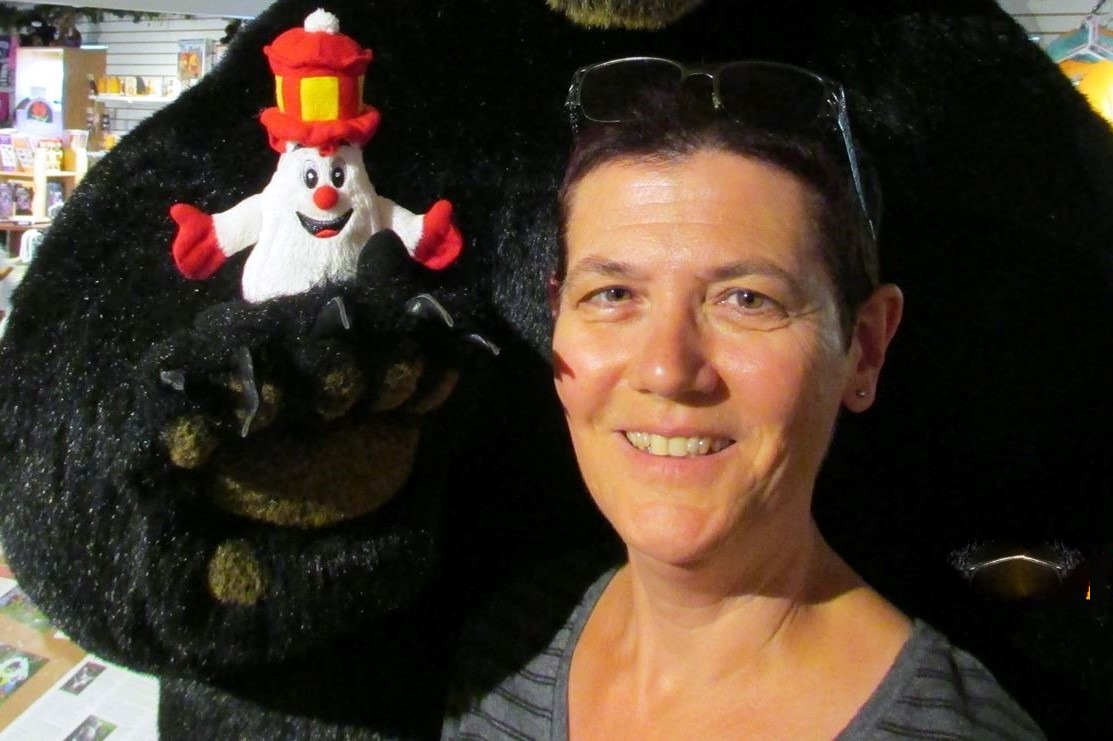 This was superb. Wish I could give it more stars. I did make some changes: I halved the recipe (only 2 of us), used 1/2 & 1/2 for the cream and chicken stock for the veal demi-glace. Don't cook with veal, so wouldn't have glace on hand. Not sure you'd notice it that much. Made for New Kids on the Block Tag game. :)
Warm oil in a 9" saute pan over High heat.
When oil is hot, reduce heat to Medium-High and add chicken. Cook until the internal temperature reaches 165 degrees (about 12 minutes), turning occasionally to keep from burning. Transfer to a plate and keep warm.
Wipe the pan clean of oil.
Add shallots and cook over Medium-High heat until translucent, about 3 minutes.
Add wine to deglaze pan, stirring with a spoon to scrape the bottom of pan, and cook until liquid is reduced by two-thirds.
Add heavy cream, demi-glace, cheese, red peppers, salt and pepper.
Stir until cheese is incorporated and sauce is thick enough to coat the back of a spoon.
Serve chicken topped with Boursin sauce.