teresas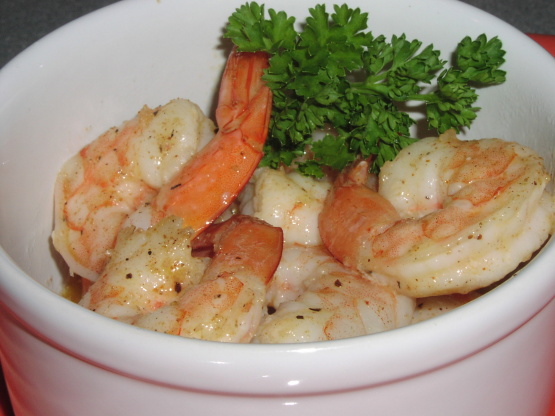 A dish that has been around forever! From Lancashire England, it can be made ahead and kept for several days. An excellent lunch paired with a crisp salad and crunchy bread.
In a pan melt the butter, stir the spices in then add the shrimp. Heat through, make sure the shrimps are all coated withe spicy butter. Take care not to overcook.
Have individual ramekins ready, ladle the shrimps in along with the butter. Press down firmly.Use all the butter for topping off the pots. Let cool before serving. Will keep for several days in the fridge,perfect for drop in guests of a quick lunch.