Potatoes With Fresh Curry Leaves (Bhaji)
None of the Bahji recipes on 'Zaar seem to have curry leaves so I thought I'd throw this one into the mix. From "Cardamom & Coriander" by Simon Morris. He states this is the real thing, served as snack food on the beaches of Bombay. This one makes up as a sort of Indian hash brown dish. The spice combination is the thing that makes is sing. Do your best to get fresh, fresh, fresh! You may use butter with a drop of oil (to prevent burning) rather than ghee if desired.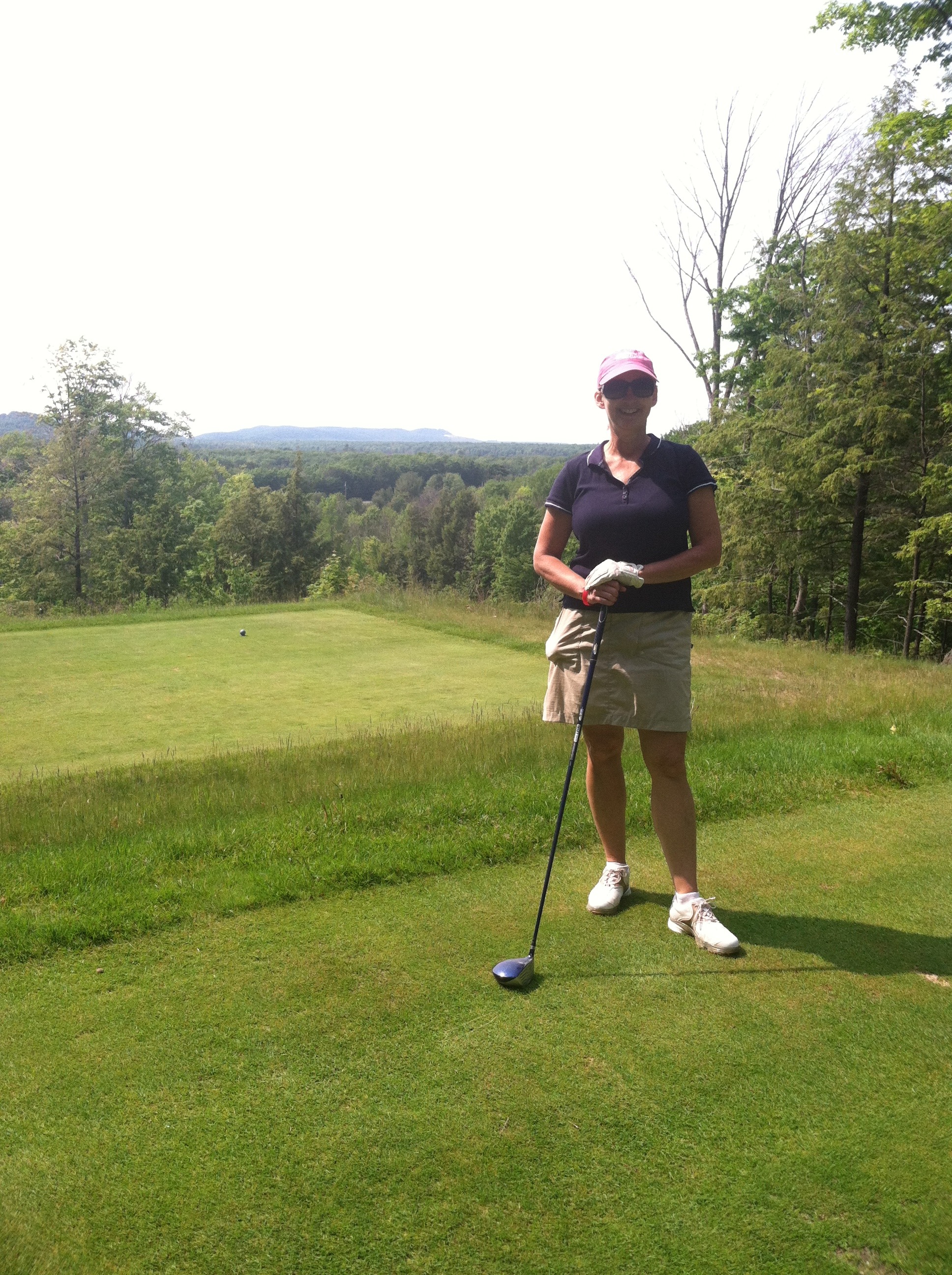 I loved the use of ghee, curry leaves, mustard and cumin seeds. These are all items I had never worked with before. I think my favorite was the curry leaves. I love how they crisp up! The potatoes had a very heavy cumin flavor, which was too much for my liking. When making it again, I would cut the amount of cumin in half. Thank you for posting! Made for ZWT8 India
Boil potatoes in salted water until half-cooked - about 5 minutes. Drain and set aside.
Melt the ghee in frying pan. Add mustard seeds and curry leaves. Cook until sizzling. Add onion, garlic and chili.
Cook gently over low heat until onion is soft and slightly browned.
Add potatoes and ground cumin. Mix well. Fry until potatoes are lightly browned - about 5 minutes.
Season with salt. Add cumin seeds and cilantro. Serve immediately.