Potatoes With Chaat Masala
These are very good, low-fat potatoes. You can make your own chaat masala by mixing equal parts cinnamon, mace, cayenne and chili powder.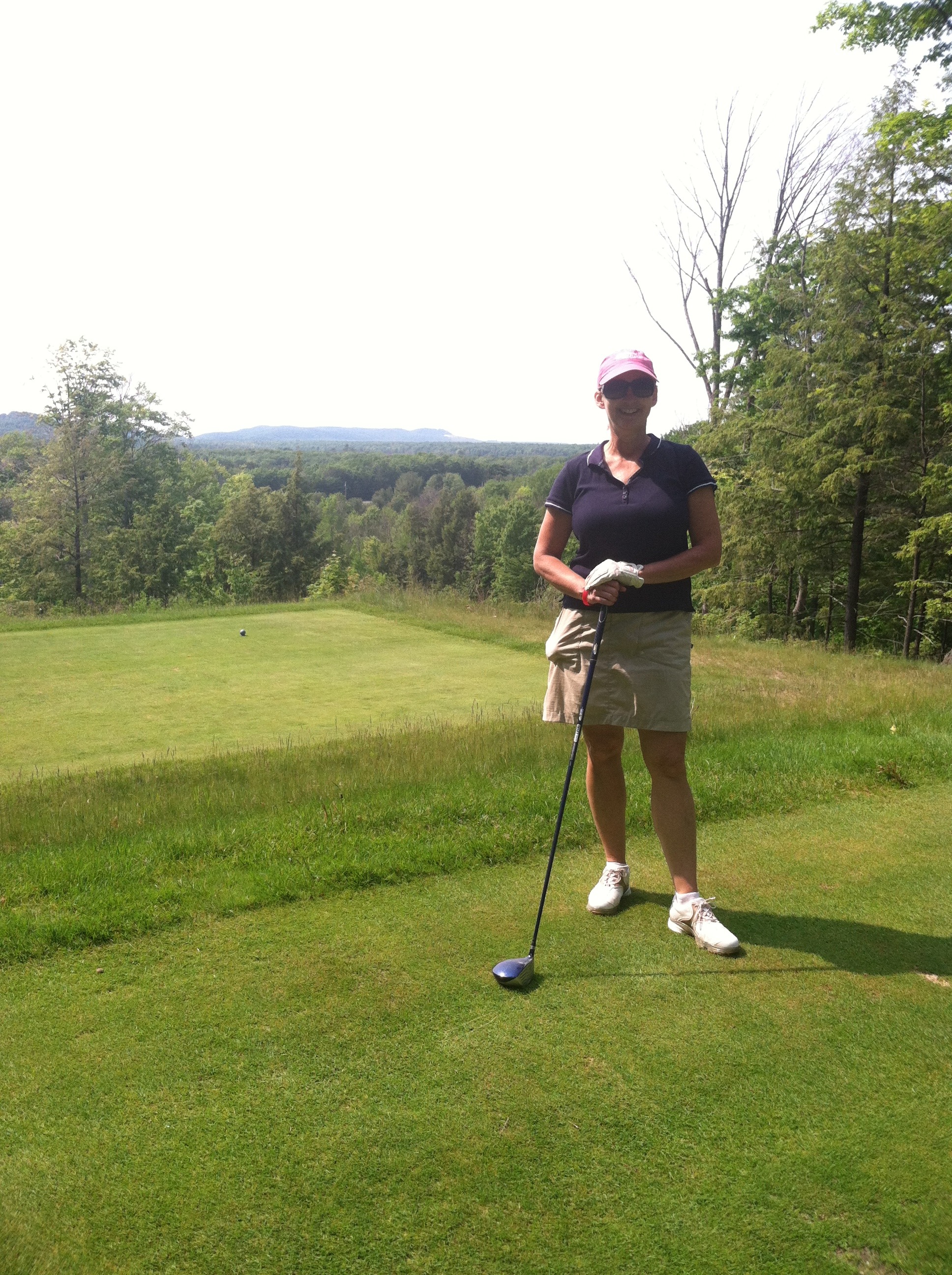 I thought I would like this recipe, but I was surprised by just how much! It was delicious!! I especially loved the hint of cinnamon. I will be making these potatoes for years to come. Thank you for posting. Made for the Golden Gourmets during the ZWT 7.
Preheat oven to 450 degrees.
Combine potatoes with the oil, using your hands, until potatoes are lightly oiled.
Place in roasting pan and roast, turning frequently, for 35 minutes.
Remove from oven and sprinkle with salt, lemon juice and scallions, and toss. Sprinkle with chaat masala and serve.