Maito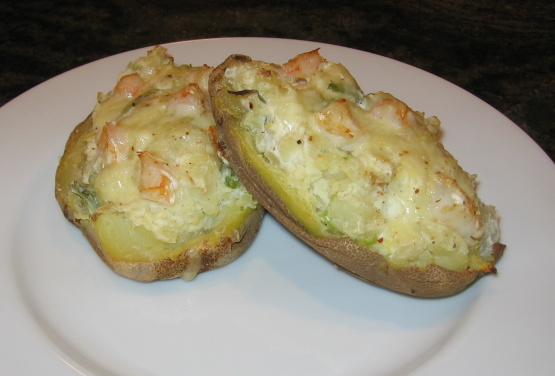 Very rich and yummy. Not low fat--I save this for the Holidays or company!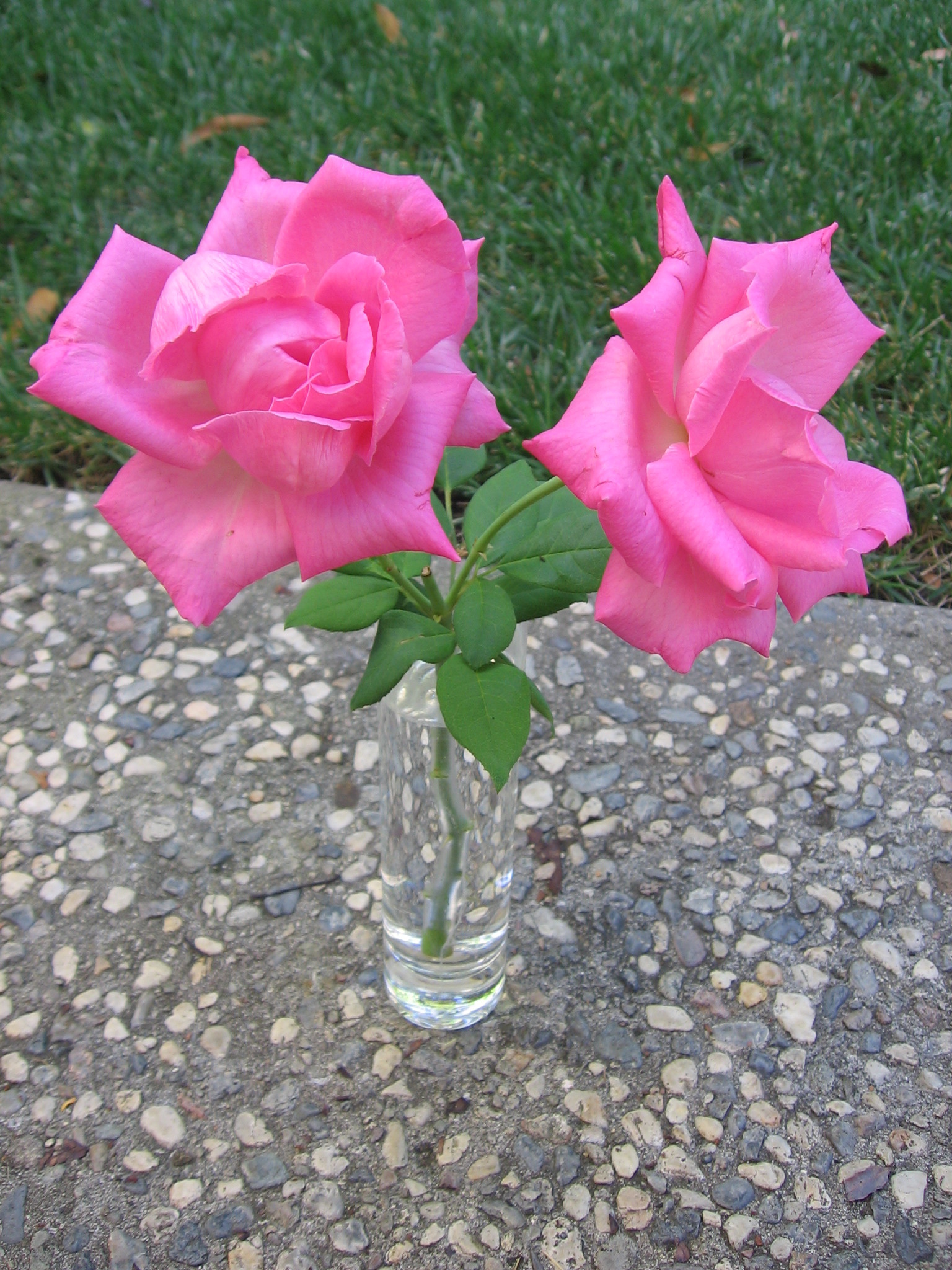 Top Review by Maito
Yummy. I made a light version of this with nonfat sour cream (doubled it), half the cheese (skipped the parmesan), and 1/4 of the fat for sauteeing (and used oil). I also used green onions. I think these would be great with bacon bits instead of shrimp as well. Next time I might add even more sour cream. A delightful dish!
Bake potatoes, scoop out centers and mash.
Preheat oven to 350*F.
Place skins on baking sheet that has been sprayed with cooking spray.
In butter, saute onion, green pepper, celery, garlic for 3 minutes, add shrimp, saute 2 minutes. Add to mashed potatoes.
Mix together sour cream, lemon juice, steak sauce, hot sauce, and mozzerella, and stir into mashed potato mixture.
Fill potato skin shells and top each with 1 tablespoon parmesan. Bake for 20-25 minutes.